the challenge
Create mass awareness and brand fame for Foxy Bingo (through earned media coverage) during the campaign activation period, increasing target audience consideration of the brand and ultimately encouraging people to join the party and GET THEIR FOX ON.
the approach
This campaign was rooted in insights, with new research finding Northern cities including Manchester and Liverpool are speeding towards the top spot as the UK fashion capital. So, what better way to show off Foxy's fun brand identity than partnering it with the North's ability to dress to impress?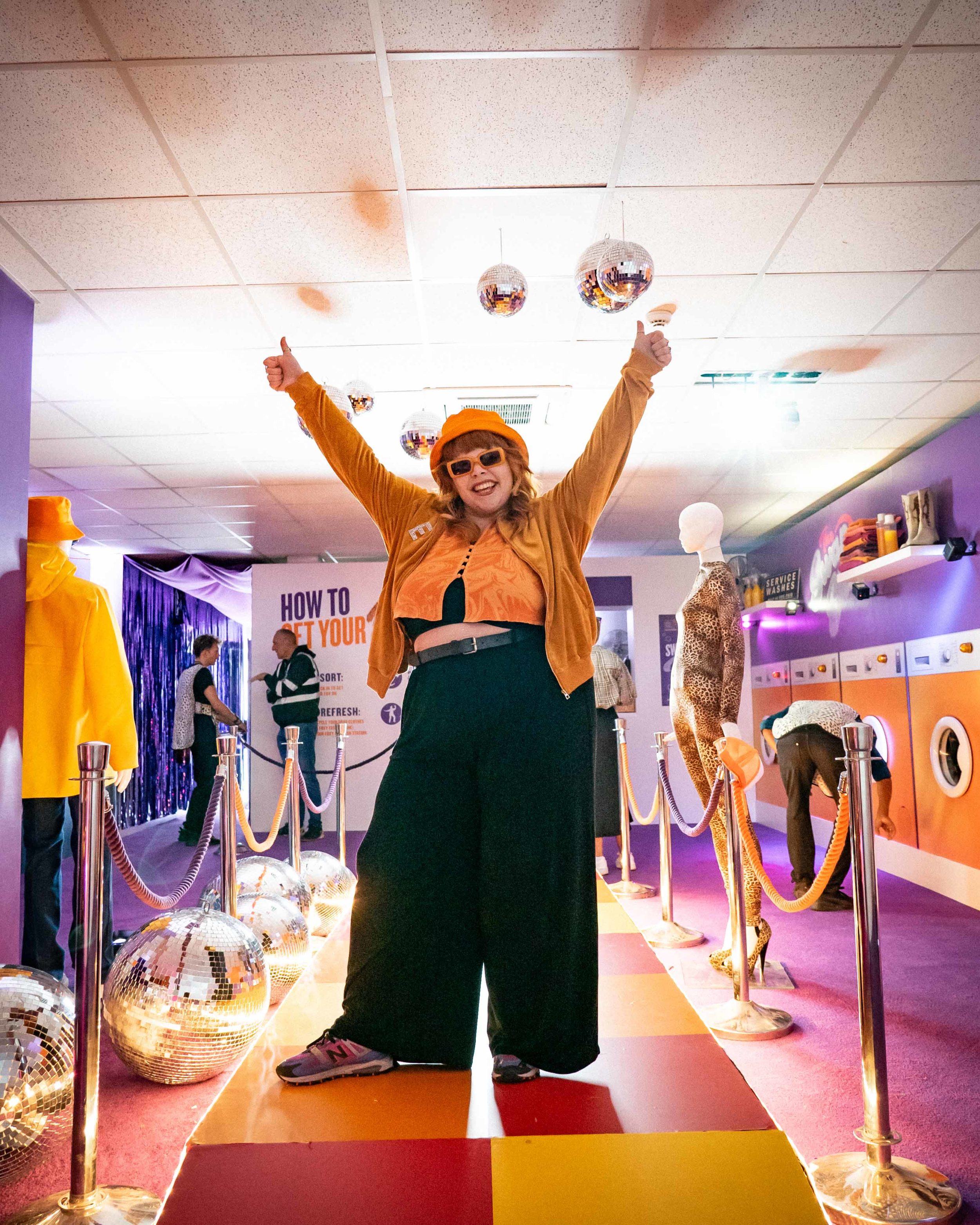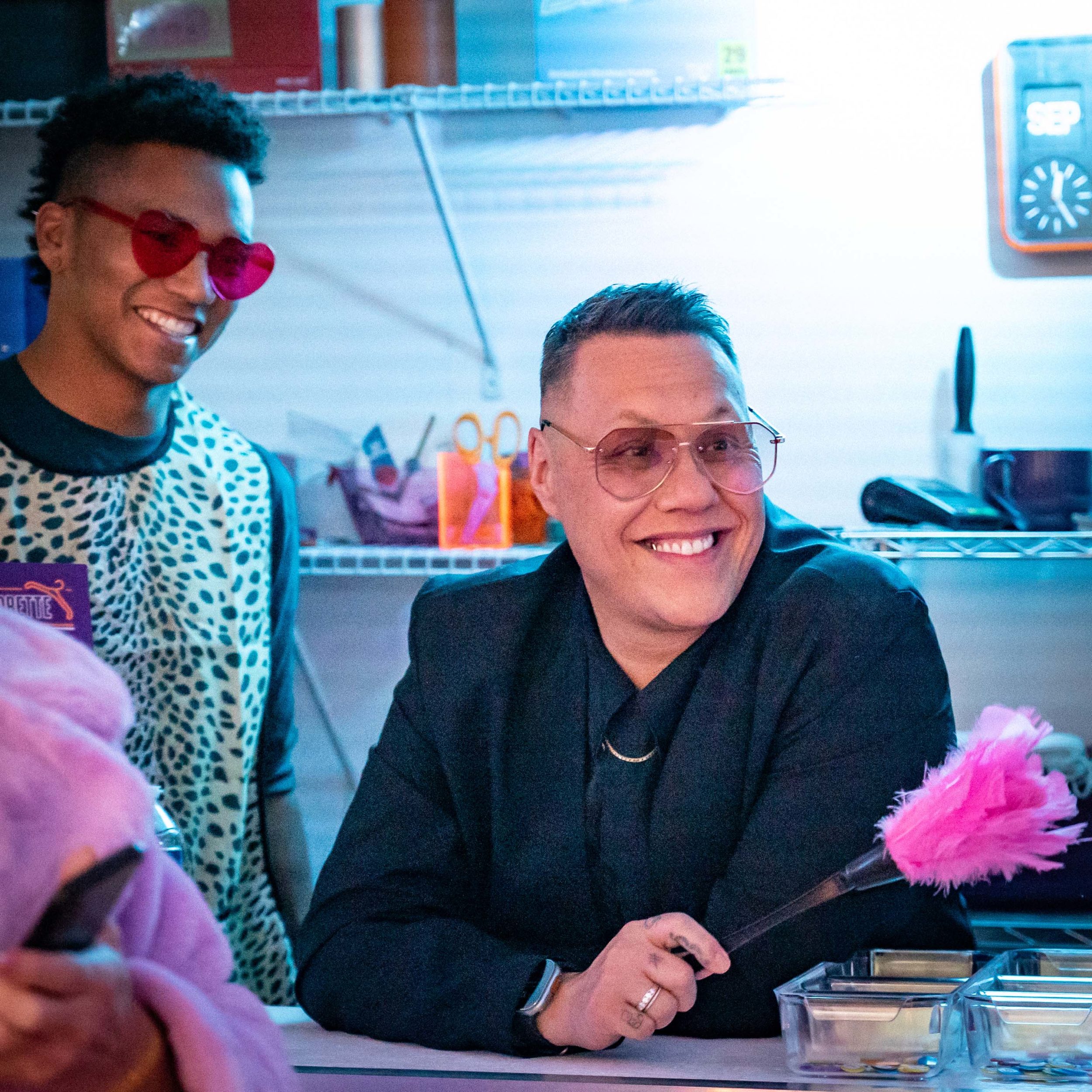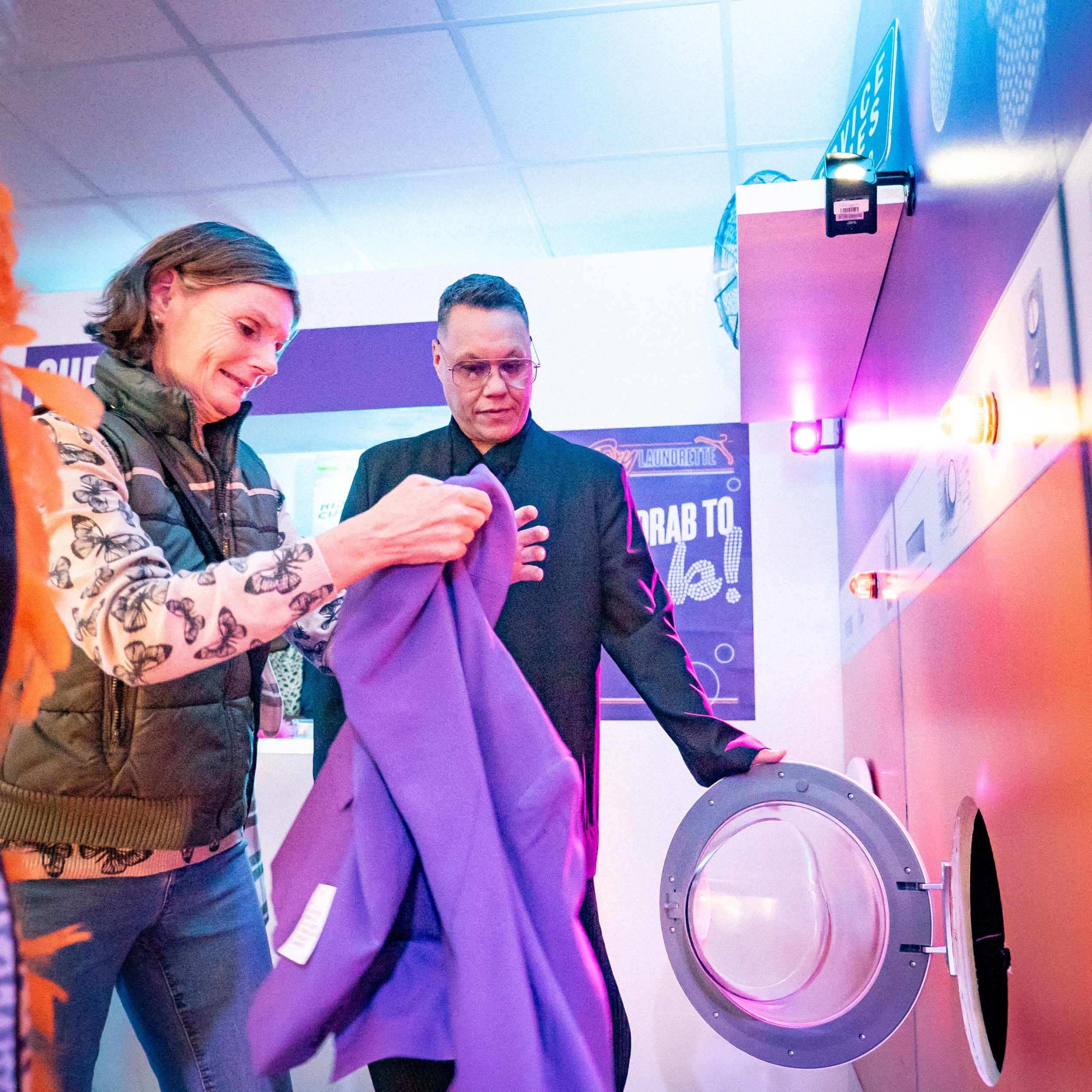 the solution
The Celebrity Swap Shop. The Foxy Bingo Laundrette.
A two-day pop-up affair in Hull, where locals were invited to head on over and swap drab for fab, PLUS the chance to get their hands on a Northern celebrity item whilst they were at it. 17 of these items were donated by the likes of Alison Hammond, Ricky Hatton and Heidi from the Sugababes. In return, 23 bags of clothes were donated to Sense, the event's charity partner.
Fashionista, presenter, and all-around party king Gok Wan shone a spotlight on the event with interviews, photoshoots and of course a sprinkling of fashion advice which was very well received by event attendees who stated that the event was "A very special space for people to be themselves" and "I wish Hull had more empowering events like this".
results
National newspaper pieces