Building a celebration of Diversity and Inclusion brick-by-brick
Last month, amidst the vibrant atmosphere of PRIDE in London, one area stood out as a hub of creativity and inclusivity. Our extraordinary experience for none other than LEGO, in PRIDE's Family Area, was nestled in the charming St Giles in the Field and marked LEGO's third consecutive appearance at the event. This year, in collaboration with Diversity Role Models, LEGO celebrated their "Everyone is Awesome" campaign, fostering a sense of belonging for families attending the festivities.
As families gathered, they were greeted by a captivating sight: a bustling space brought to life by LEGO's imaginative touch. Children and parents alike immersed themselves in the opportunity to create their very own LEGO minifigure representation, offering a chance to authentically showcase their unique identities and experiences. These personalized minifigures were then proudly added to the Mini Pride Parade display, a symbol of unity and diversity within the LEGO community.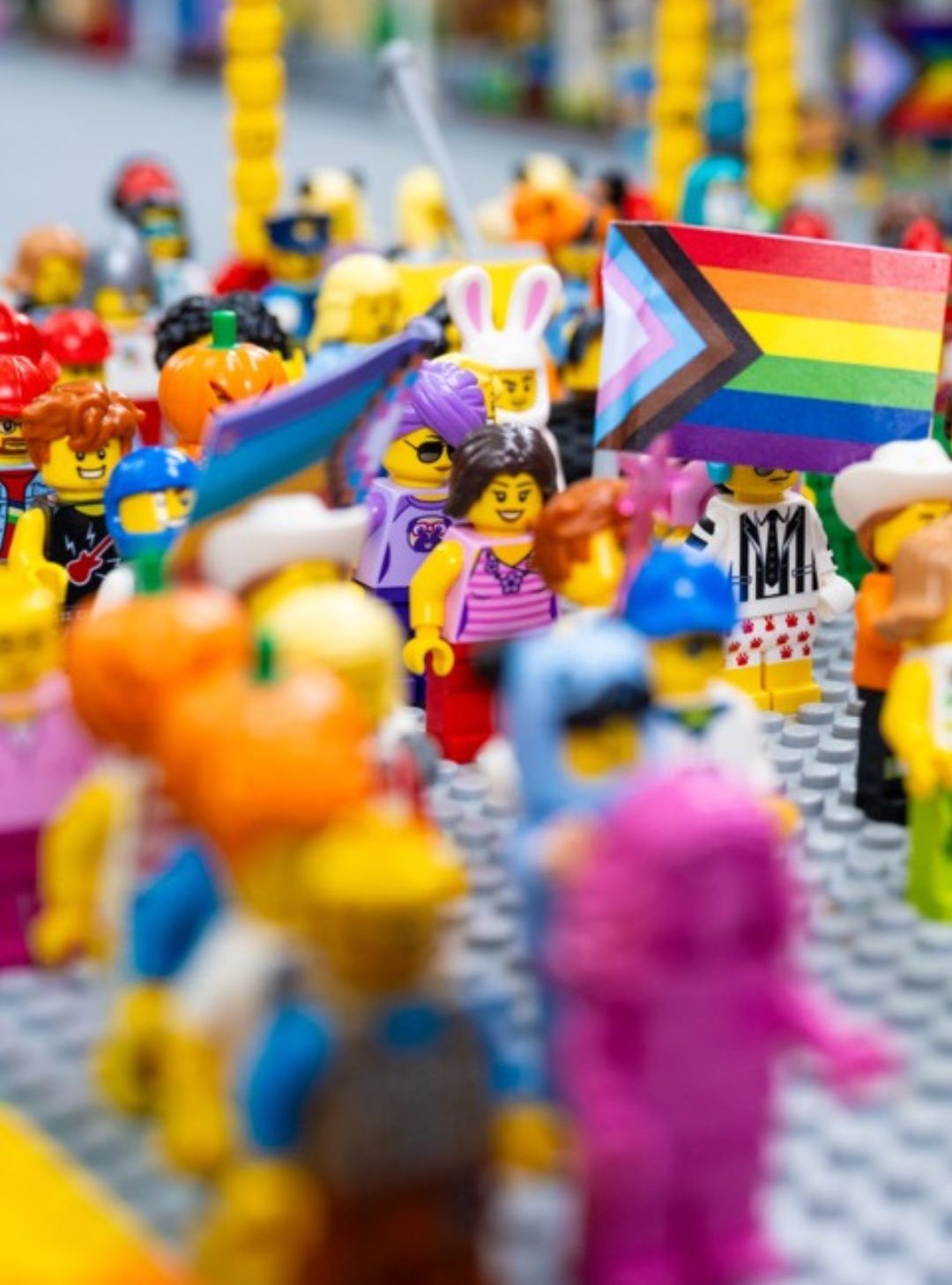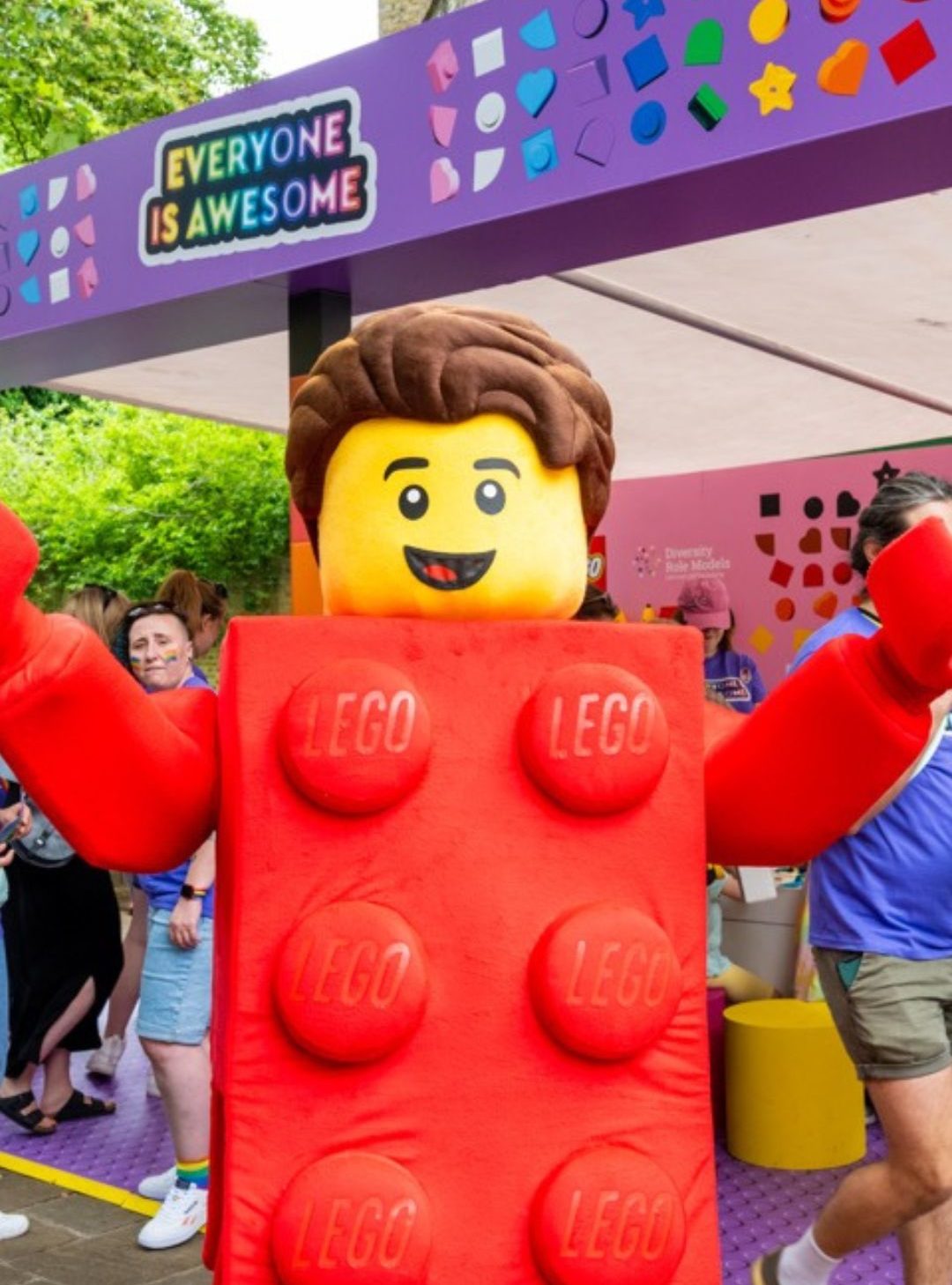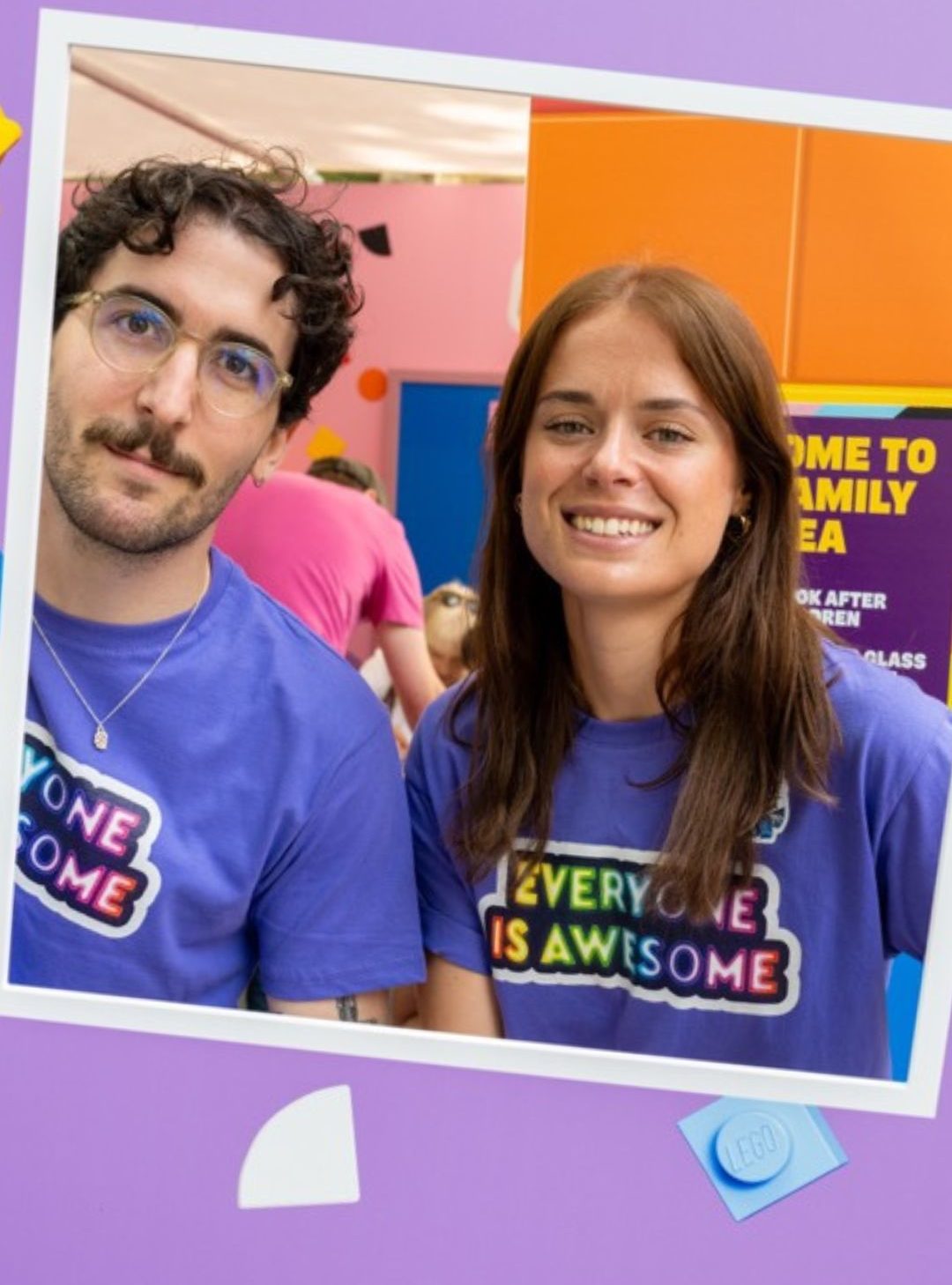 Under the watchful eye of the charismatic host, Red Brick Minifigure, families were encouraged to engage in free-building activities, allowing their imaginations to soar. The air buzzed with laughter and excitement as participants crafted colourful and imaginative LEGO creations, each one a testament to their pride and self-expression.
The success of this extraordinary activation was made possible by an exceptional team, a dedicated army of volunteers, and The LEGO Group's own bricktacular colleagues. Their commitment to creating a safe and inclusive space at PRIDE in London deserves immense appreciation. By collaborating with Diversity Role Models, LEGO not only brought joy to the Family Area but also actively contributed to fostering understanding and acceptance among families attending the event.