We do less ordinary
The Producers create content-first, brand experiences, too good not to share.
Our content-first (not content afterthought) approach brings brands to life for the camera just as much as the attendee. We build experiences that tell a story, that interrupt the scroll, that immerse you in the brand without having to be in the room.
We combine the power of experiential marketing, influencer marketing and content marketing.
We hate a silo. Our team of hybrid content and experiential experts know the power of bringing together experiential marketing, influencer marketing and content marketing. Our experiences are content factories: For influencers, for social media team, for PR and for advertising.
Our experiences are built for reach. Through multi-purpose content capture and amplification, our storytelling far out reaches those lucky few in the room.
All the brand big-feels, with all the big ROI.
We live by five values that we take incredibly seriously
Rather than being beautifully calligraphed on our office walls, you'll find these words imprinted on the hearts and minds of every smart and curious The Producers employee – and noticeably clear in the way we treat each other.
Our continuous investment in our team and clients, ensure that we always work on insight-led, culturally credible campaigns that deliver commercial results for incredible brands.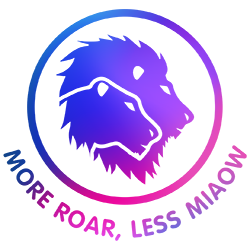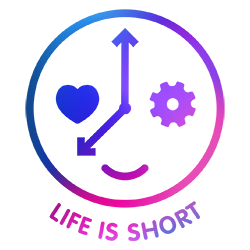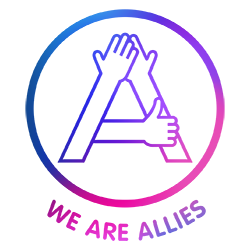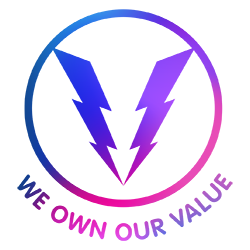 Our Services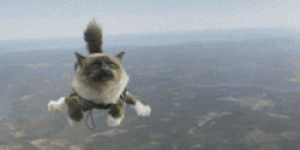 PR and content stunts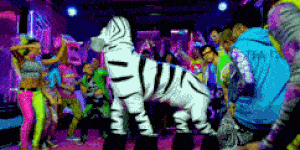 Live and digital brand experiences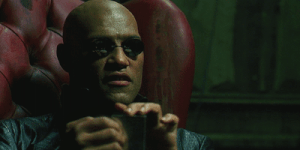 Immersive events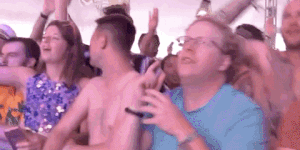 festival activations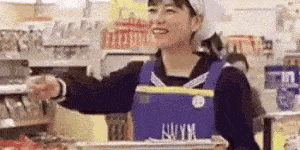 product sampling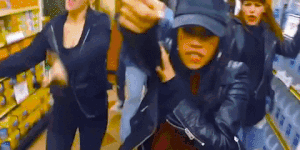 retail activations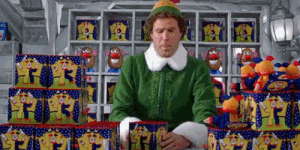 pop up experiences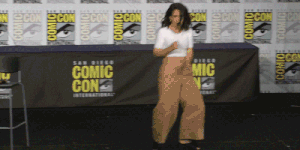 conferences and panels
so what makes us less ordinary
We have developed a unique 'A is for All' framework, which enables our clients to prioritise inclusivity within their communications.
Our sister agency PrettyGreen is a founding partner of Brixton Finishing School, and we are proud to join forces with them to champion under-represented talent.
We support the Taylor Bennett Foundation, People Like Us, and the One Percent Initiative.
We are transparent about our pay gap data.
We are Carbon Neutral across our business operations and offset the carbon we produce. We pledge to be net zero by 2030.
We are one of Campaign's top 5 Best Places to Work 2023.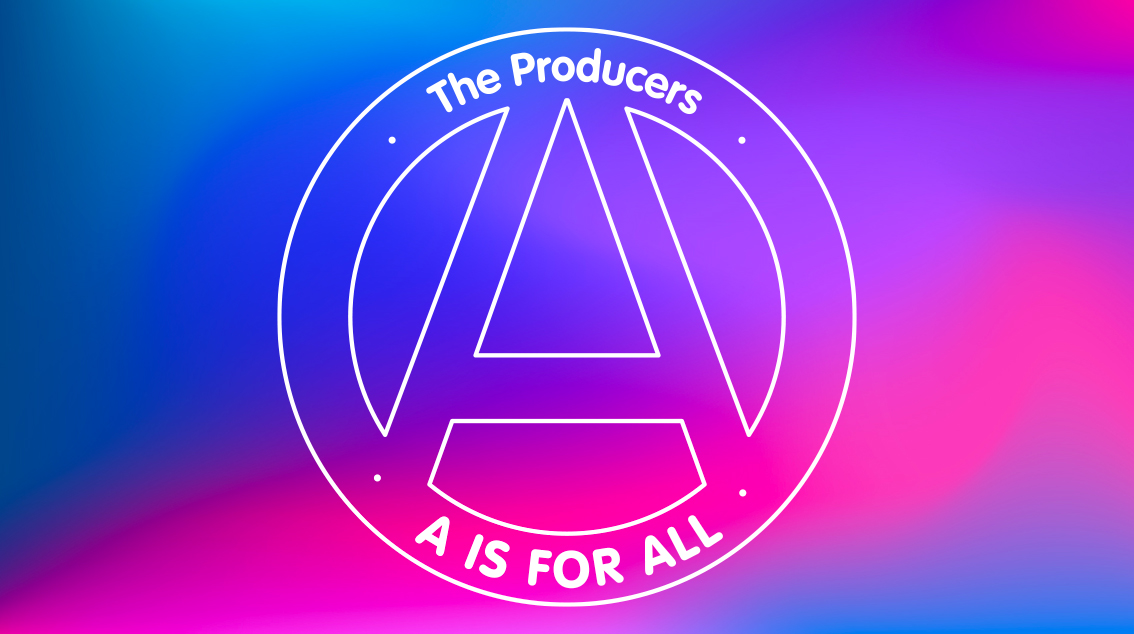 A Is For All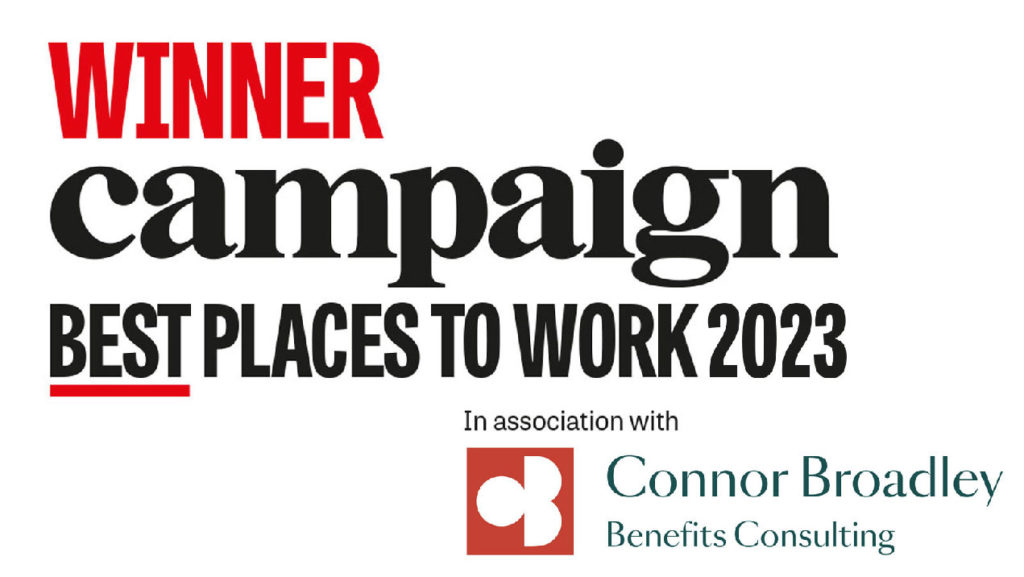 Silver in the Small Companies category, top 5 of all UK agencies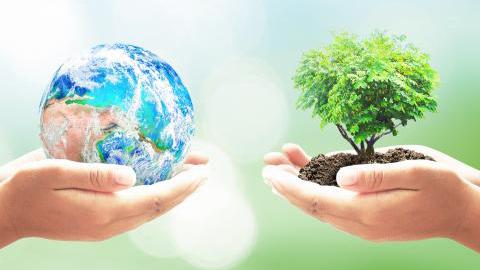 Carbon neutral across central business operations