Prepare to be transported to a whimsical wonderland, where dreams come alive, and stars shine brighter than ever before. The premiere of LEGO DREAMZzz at White Rabbit, Shoreditch, was an immersive extravaganza that left guests spellbound. Stars from stage and screen, including Gemma Collins, Giovanna Fletcher, Myleene Klass, Ferne McCann, Joe Sugg, Linda Robson, Amy Childs, Adam James, and Izzy Judd, graced the event with their presence. However, it was their little ones who truly stole the show, effortlessly embracing the spotlight.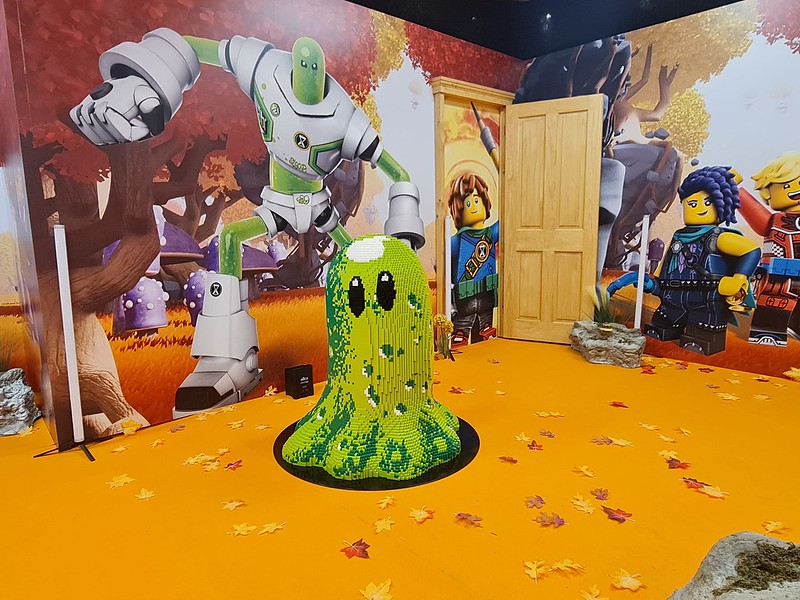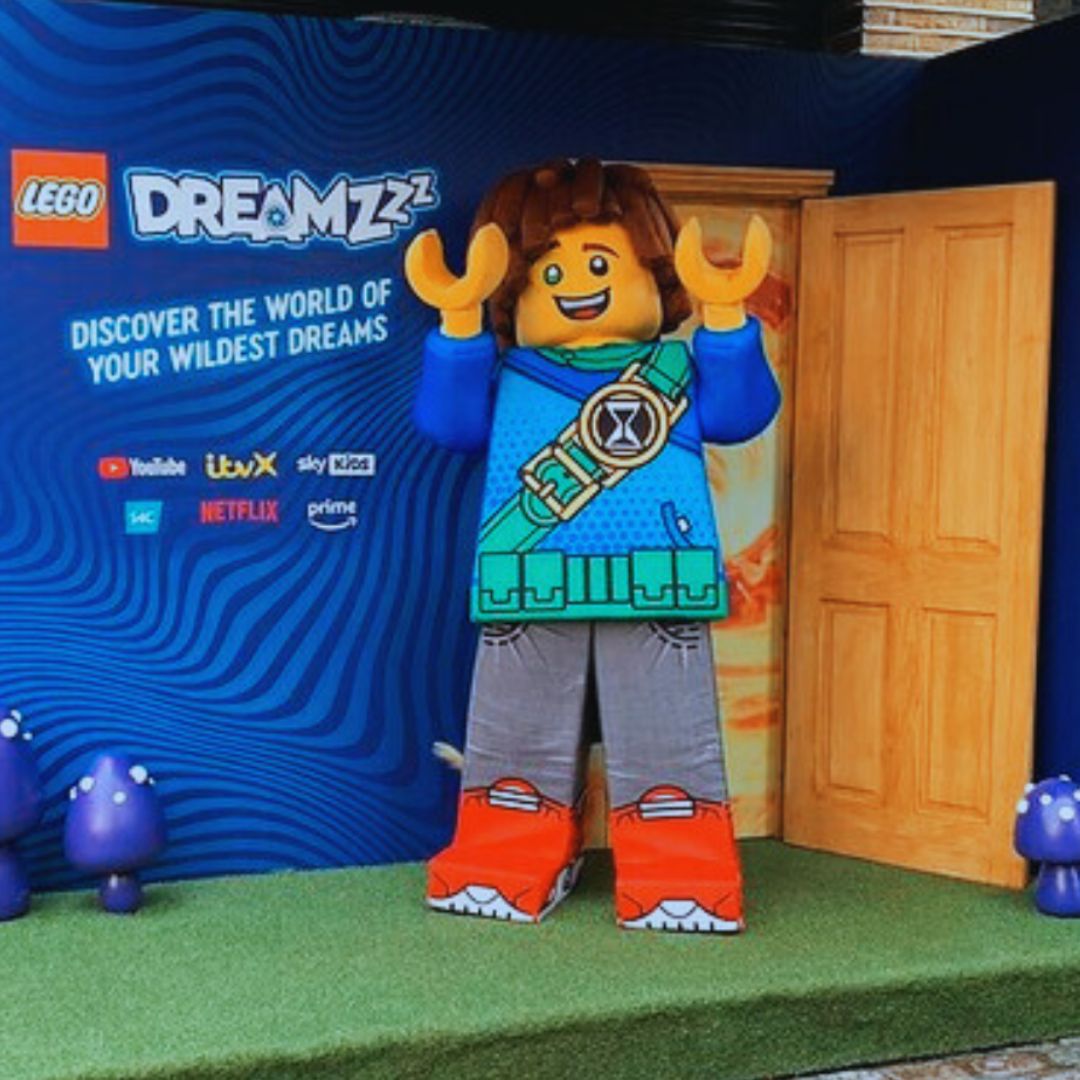 With boundless enthusiasm, these pint-sized dynamos delved into a realm of cloud-filled delight, immersing themselves in a kaleidoscope of vibrant colours that adorned our comic wall. Fearlessly catapulting into a dreamscape, courtesy of our mesmerizing 360° spin booth, time seemed to stand still as they explored the Dream Landing and ventured deep into the Fantasy Dream Realm—far beyond the confines of sensible bedtimes. Such is the enchantment bestowed upon the offspring of celebrities!
A heartfelt tribute goes to the diligent and imaginative legions at The LEGO Group, Mischief MHP Group, and our dedicated team at The Producers. Their unwavering efforts transformed the wildest figments of our collective imagination into tangible realities, culminating in an event that will be forever etched in our memories.
LEGO DREAMZzz Premiere at White Rabbit, Shoreditch