Engineers Academy Unleashes Trackside LEGO Workshop
We headed to Silverstone over the Grand Prix weekend with LEGO to ignite a whirlwind of creative engineering and competitive racing with the LEGO Engineers Academy. Nestled within the state-of-the-art Silverstone University Technical College Space, a remarkable trackside LEGO workshop came to life, captivating both young and old with its awe-inspiring possibilities.
The air buzzed with anticipation as aspiring engineers, armed with imagination and LEGO bricks, gathered to construct their own miniature racing machines. Kids and adults alike eagerly embraced the challenge, meticulously assembling their dream cars, ready to unleash them on the custom-built tracks. The atmosphere was electric as participants revelled in the camaraderie, sharing tips and tricks to fine-tune their designs.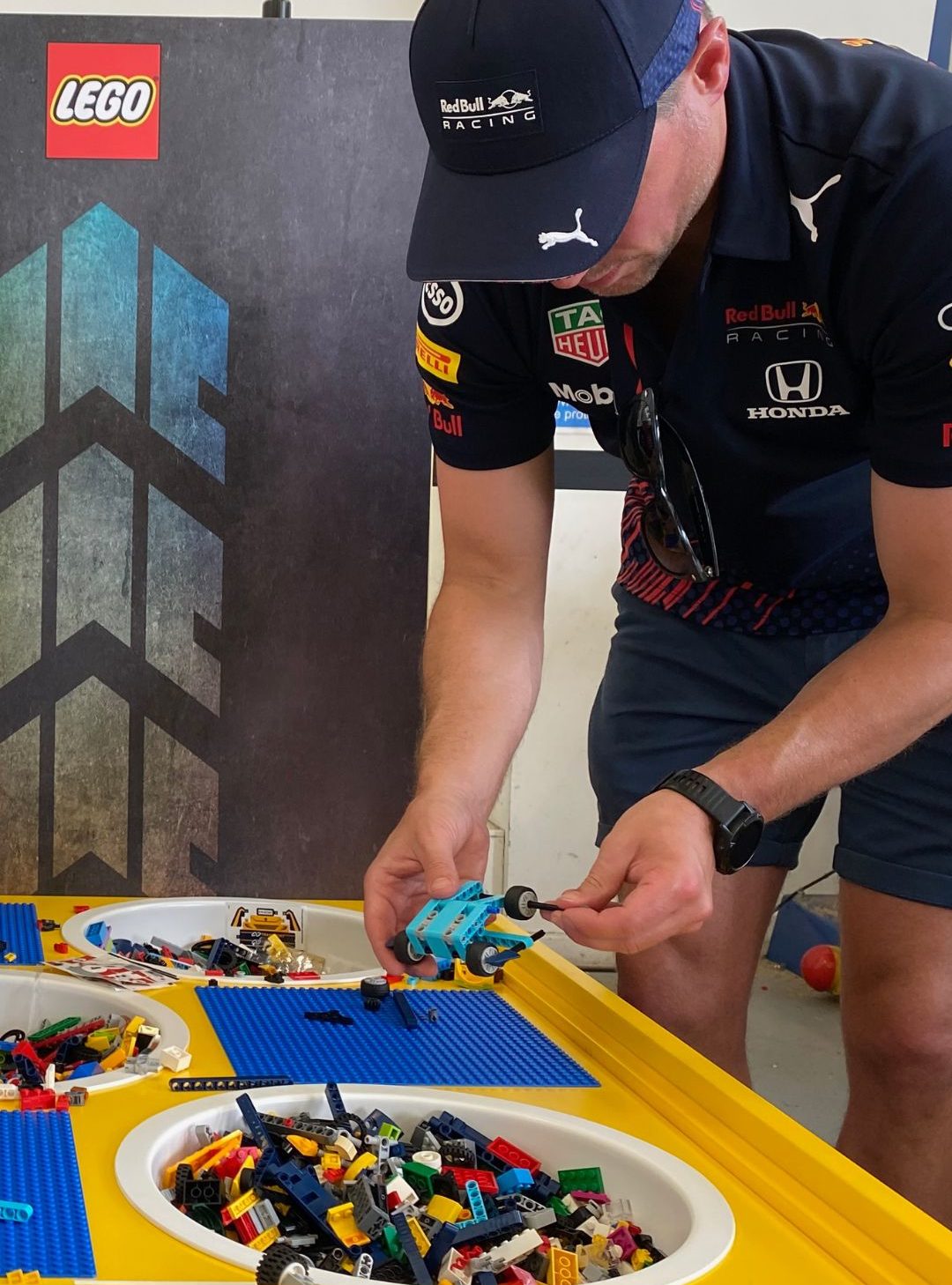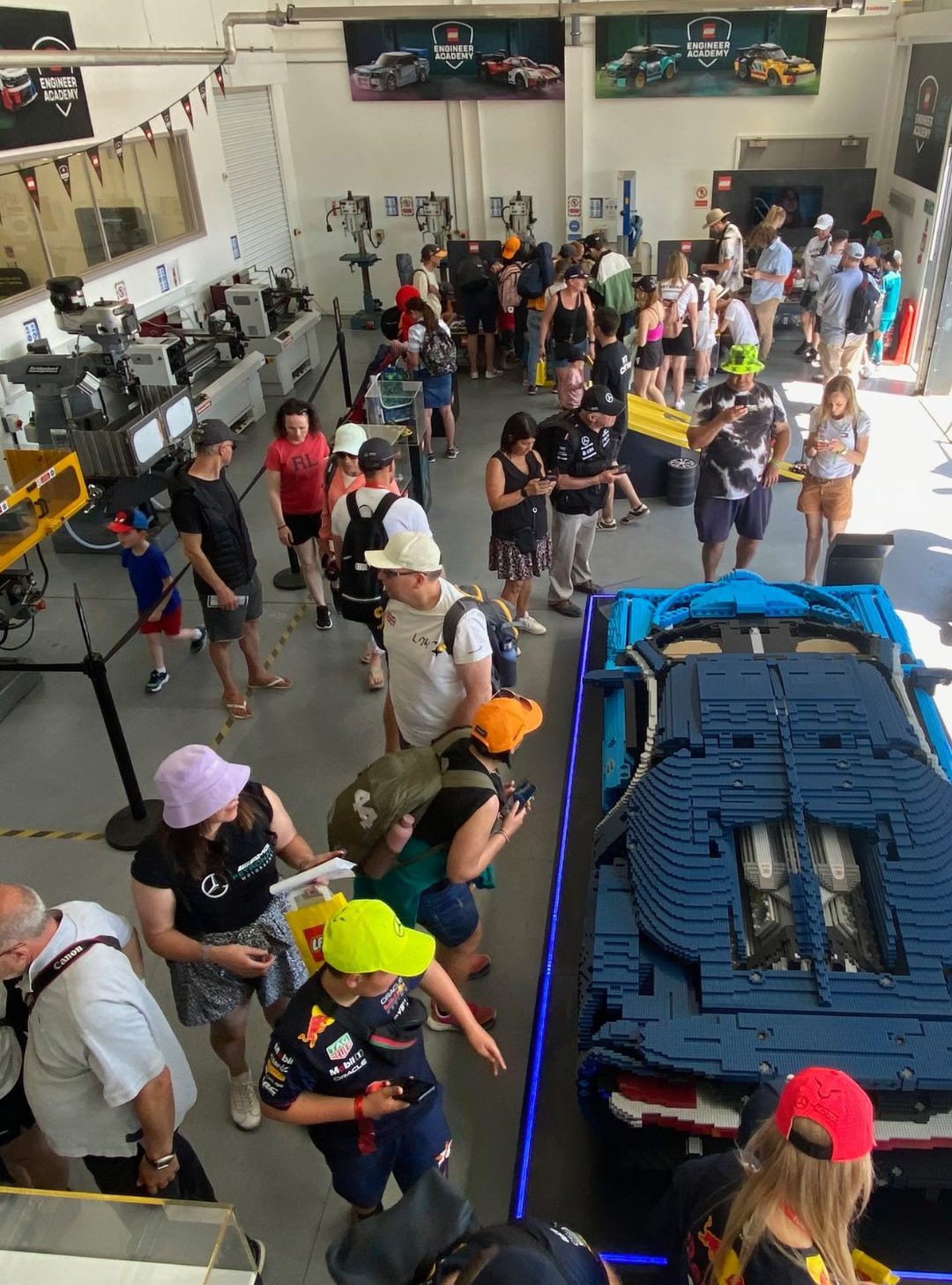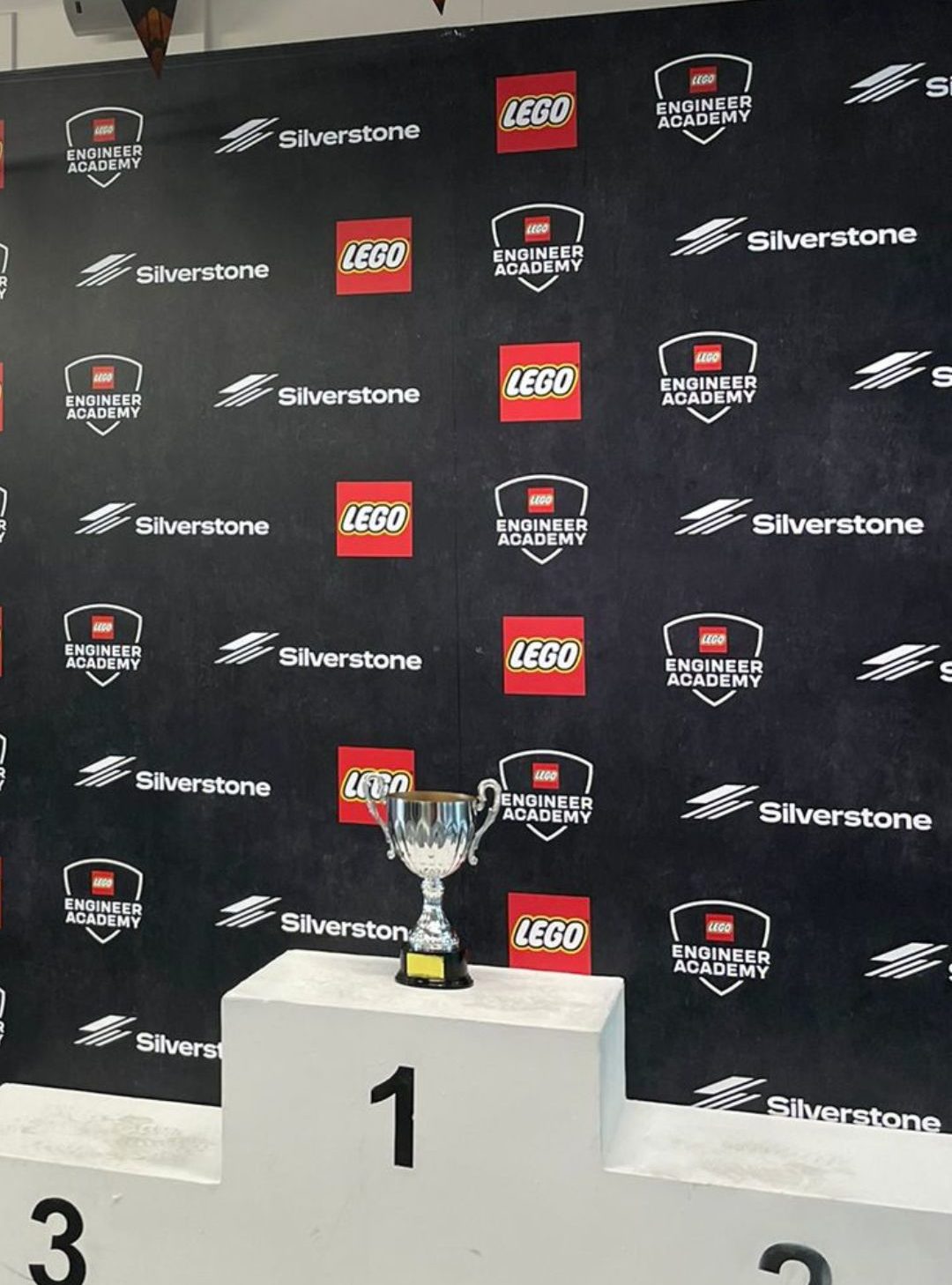 Beyond the hands-on construction, attendees had the opportunity to immerse themselves into the racing with the exhilarating LEGO 2K Drive game. Participants showcased their virtual driving skills, navigating through thrilling circuits in a quest for victory. The stakes were high, as the ultimate triumph promised not only glory but also a chance to win coveted prizes.
Adding to the spectacle, the workshop proudly showcased an awe-inspiring Bugatti, an extraordinary masterpiece crafted from a staggering 250,000 LEGO bricks. The Engineers Academy at Silverstone proved to be an unforgettable event that blended the joys of creativity, competition, and innovation.