Winning IAA with NOTHS for FML…OMG!
In an evening filled with excitement and celebration, we emerged victorious at The Independent Agency Awards 2023. Our fabulous 'FML Store' campaign for Not on The High Street delivered in partnership with our PR sister agency PrettyGreen, clinched the coveted Best Idea/Concept Award, leaving the team ecstatic and basking in their well-deserved triumph.
The Independent Agency Awards exclusively honour independent agencies that embody a shared spirit of independence, ideas, and purpose, distinguishing themselves from the rest of the creative landscape. As the marketing industry grows increasingly complex, the importance of independence in driving innovation remains steadfast.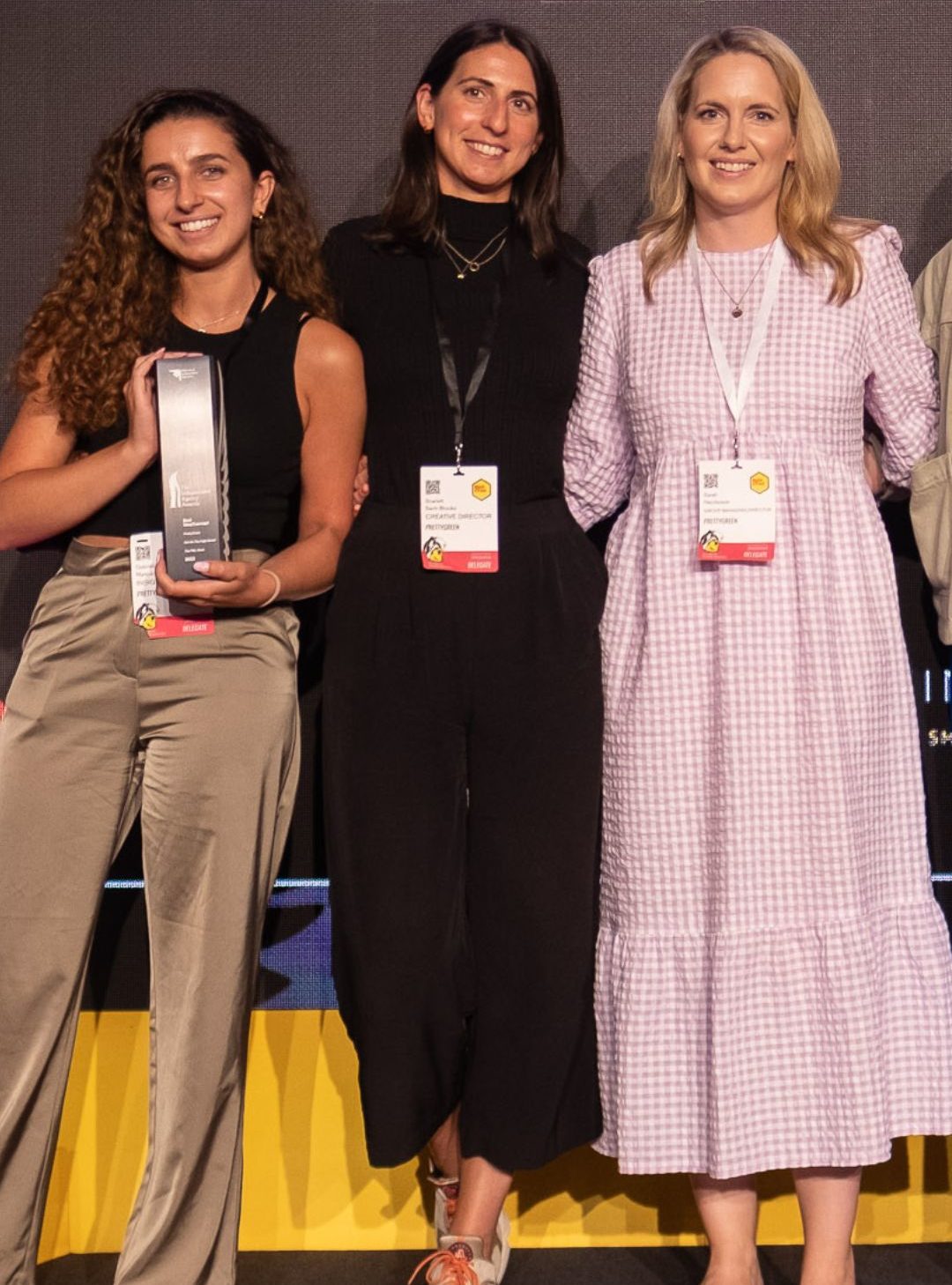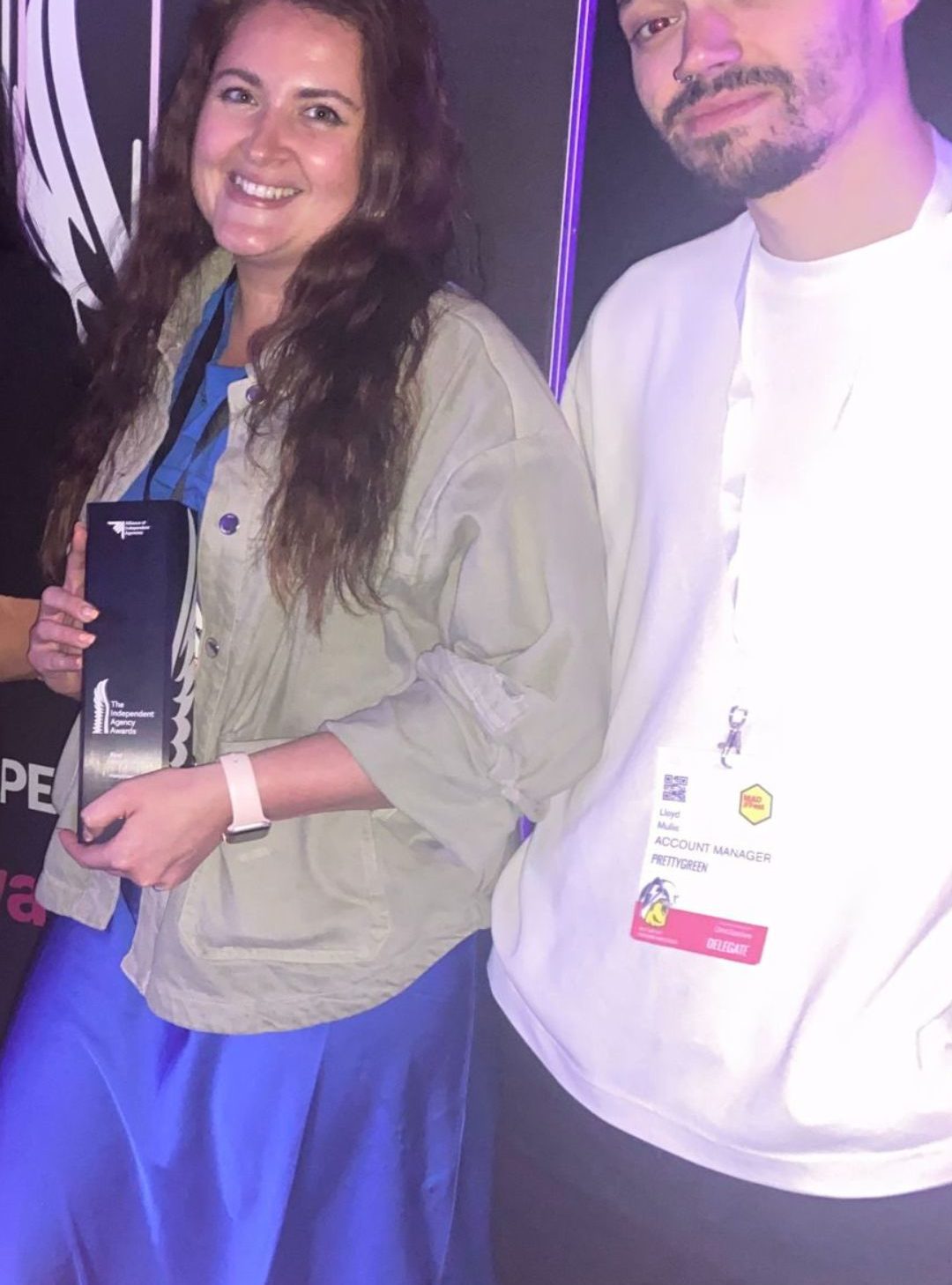 The award-winning campaign, 'FML Store,' showcased the team's unparalleled creativity and ingenuity. Working with Not on The High Street, known for their unique offerings, and reality star Sam Thompson we managed to deliver a concept that resonated with audiences on multiple levels.
A huge thank you must go out to our exceptional team, whose dedication and talent consistently deliver outstanding, less ordinary work, and the esteemed judges of the Alliance of Independent Agencies (AIA) for giving us the nod in an incredibly competitive field.