Building an Immersive Universe, the Yayoi Kusama way
Our Manchester team recently explored Aviva Studios for the "You, Me & Balloons" exhibition by Yayoi Kusama. Hailing from Matsumoto, Japan, Kusama's innovative journey led her to New York in 1958. The exhibition highlighted her 30+ year exploration of inflatable art through vibrant installations.
What struck us, beyond the immense inflatables, was the strategic use of lighting, vivid wall graphics, mirrored chambers, and a Japanese-chanting digital screen, forming an immersive narrative of the artist's work. Kusama's eight-decade evolution unfolded, weaving tales of passion and resilience. Her candidness about mental health added depth, with art serving as her coping mechanism.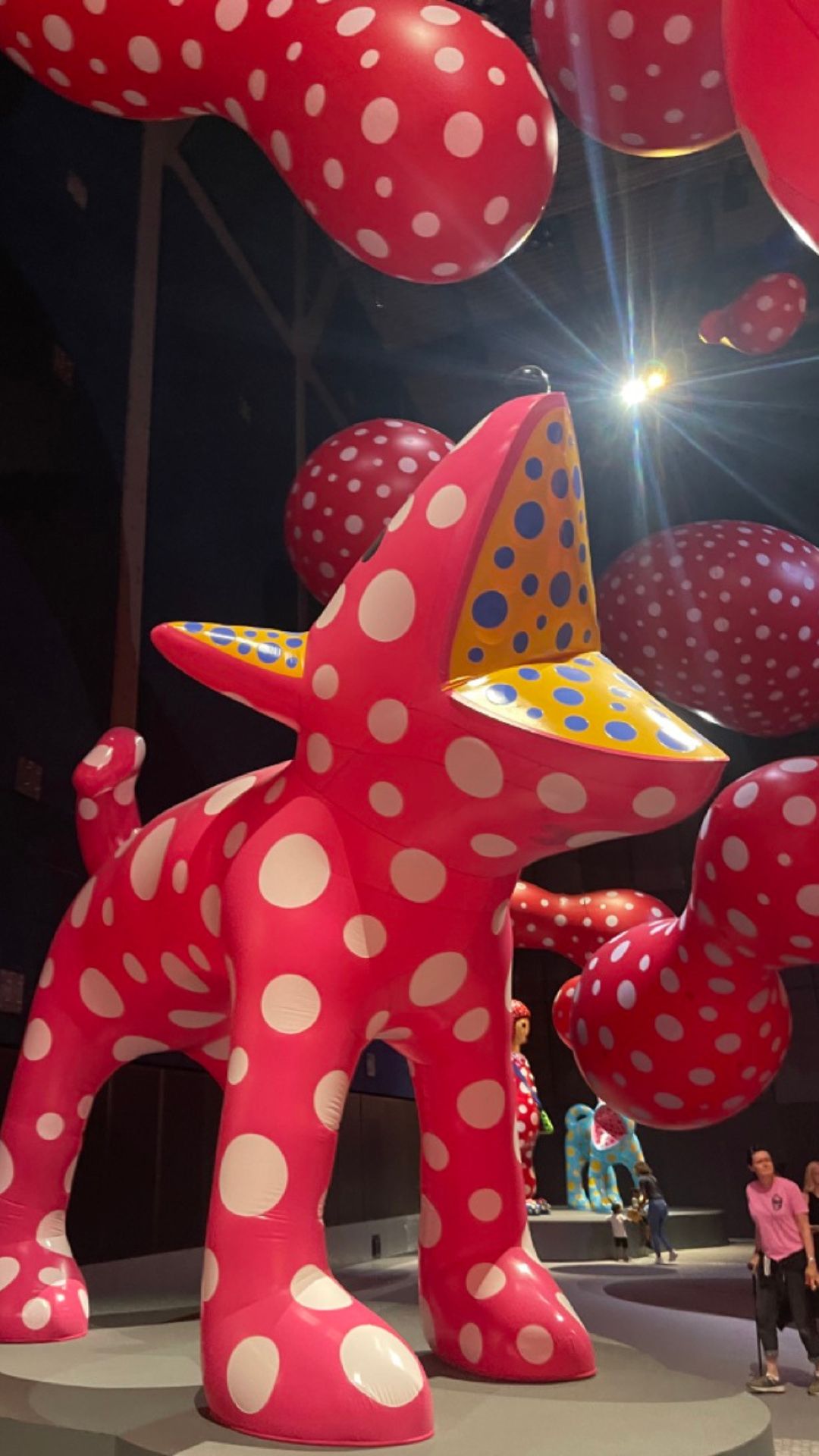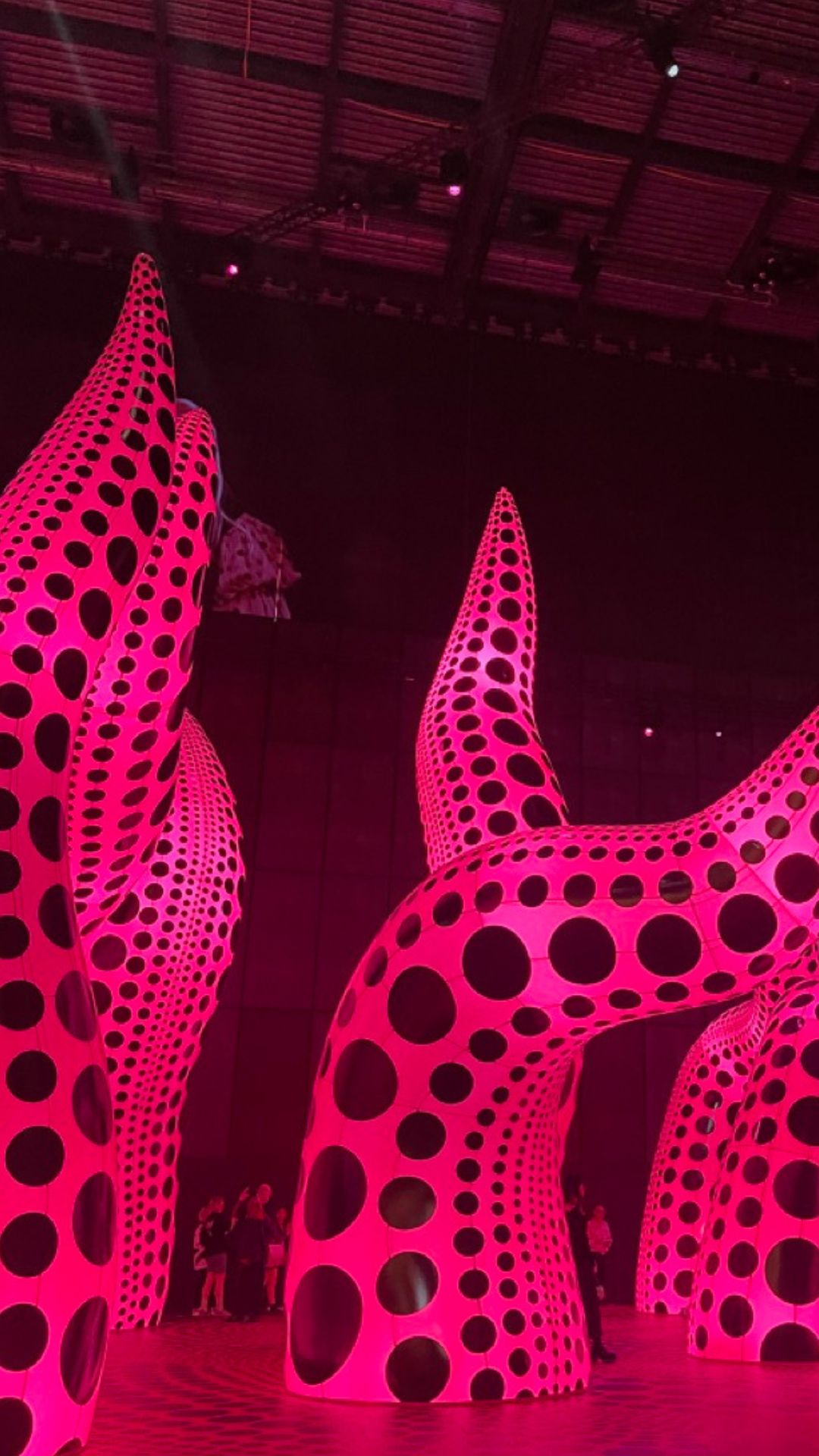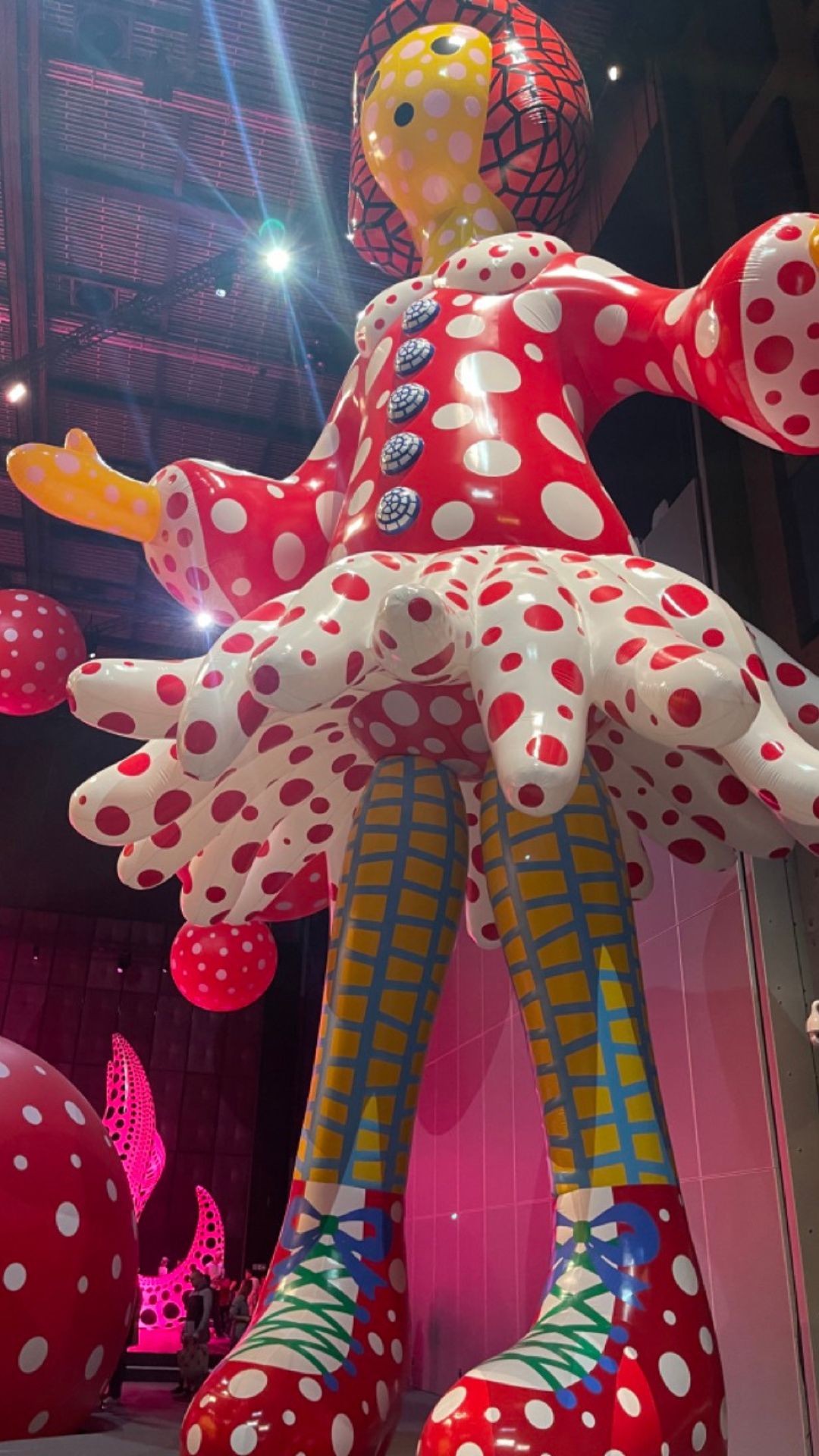 In an increasingly digital world, the exhibition bridged the gap between visitors and art, enveloping them in Kusama's narrative, creating an unforgettable experience – and for us, Aviva Studios' orchestrated fusion of lights, graphics, mirrors, and digital displays, solidified its role as one of the UK's premier cultural exhibition venues.
As our Manchester office grows, discoveries like this fuel our appreciation for the city. Most notably for our Creative Director, Kevin Windsor, who has recently joined our team in 'Madchester' and is embracing exciting opportunities for exploration. Feel free to share further suggestions with us via email or pop in for a cuppa at our Northern HQ anytime.