Not on the
high street
FML store
the challenge
Glow-up, reappraise and relaunch Not On The High Street to a new Gen Z audience. In other words, position Not On The High Street gifts as "not just for your mum."
the approach
Insight showed Gen Z are 'just because' gifters. To them, unexpected gifts received during life's little, hiccup moments have double the impact of pre-determined gifts (birthdays, Xmas etc). And by hiccups, we mean the ups and downs of being under 35 — dumped, ghosted, cheated-on, bad interview, hated haircut, failed exam — what our audience call 'f*ck my life' or 'FML' moments.
To make the brand's 'Making More Moments of Joy' platform resonate with Gen Z, we simply had to make their day. As NOTHS' experiential agency, we needed to inspire more gifting moments amongst 18–34s by bringing unexpected moments of micro-joy to life's really crap moments and creating stand out versus their competitors.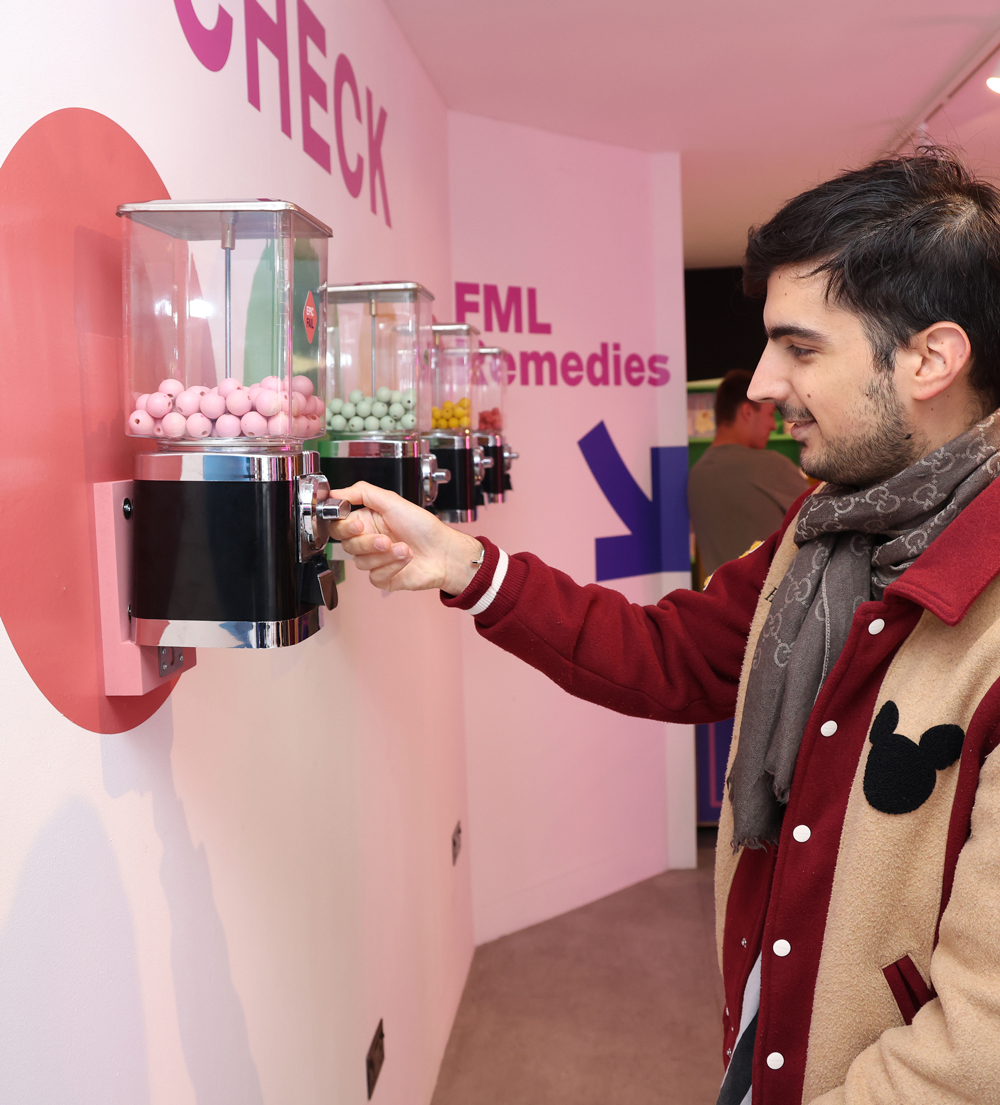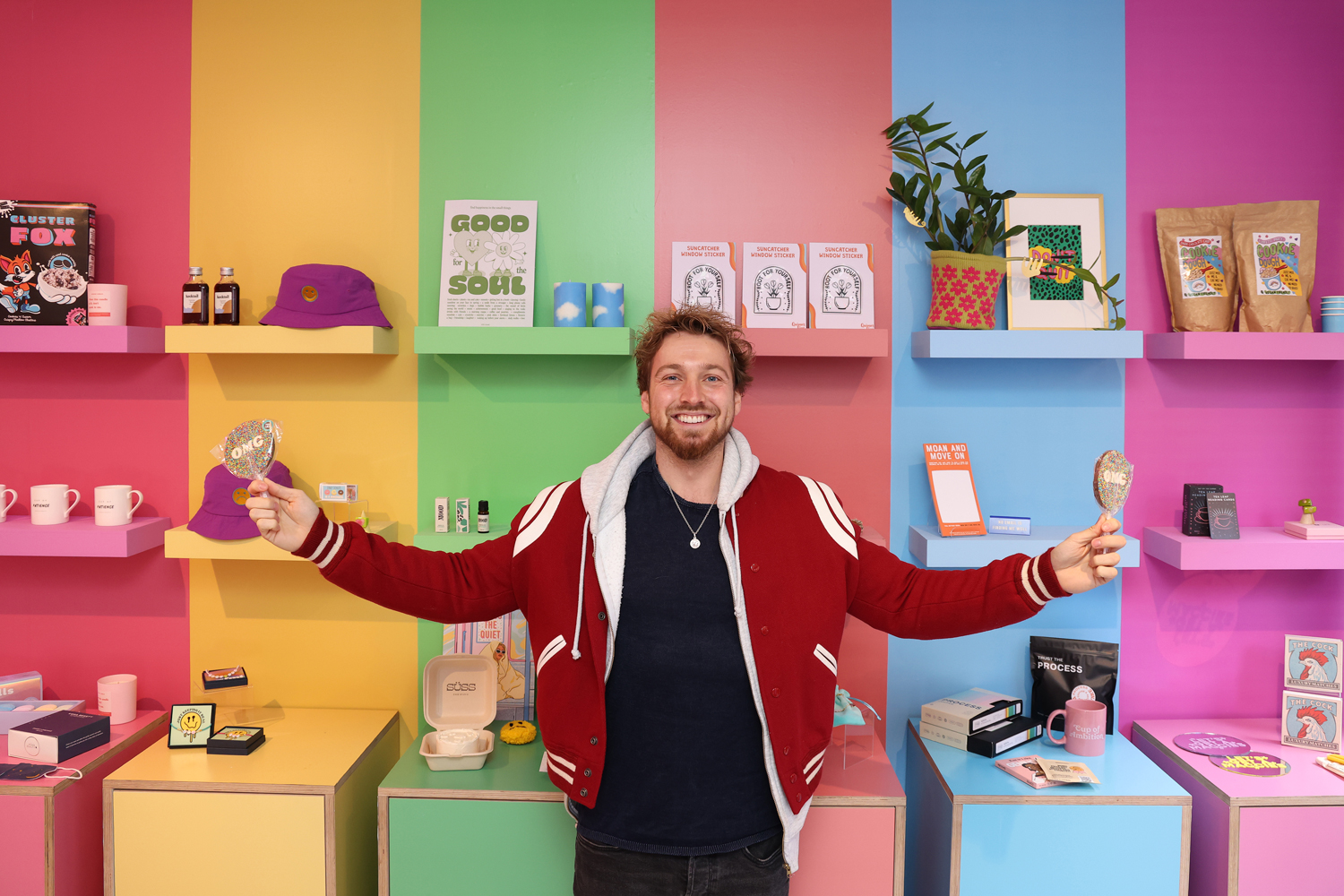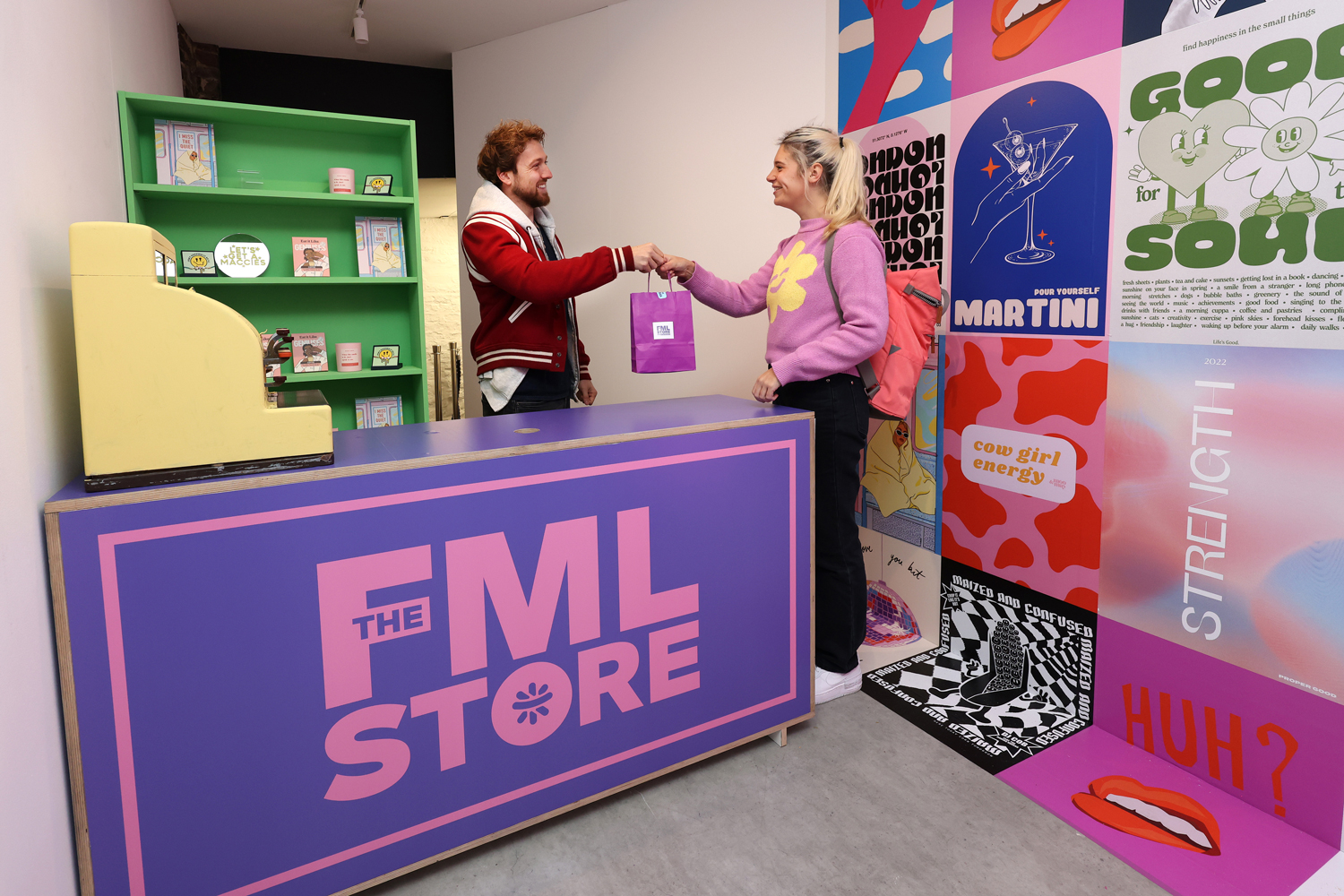 the solution
The FML Store — a pop-up retail experience in London's Soho where hard-done Gen Zers could exchange their FML moments for a 'chin-up' gift from NOTHS' curated edit. Our army of empathetic store-staff-come-actors-come-hype-people were all-ears as hundreds of consumers walked the aisles and shared their FML troubles.
Launched to coincide with when Mercury was in Retrograde (a bad luck astrological moment), our brand experience reached far beyond store visitors, creating ownable media stand-out for NOTHS against competitors in the press. We even partnered with well-known FMLer Sam Thompson to capture content at the store with live reactions to our visitors' best – or should that be worst? – FML moments.
client feedback
"Thanks again for everything on this project – it was a brilliant campaign, and we were all super happy with it! Here's to a future industry award win :)"
Jess Walker, NOTHS Senior PR Manager