Three
5G Multisensory
Fashion Show
the challenge
Launch and drive consideration of Three's game-changing 5G network amongst sceptical consumers by helping them see the tangible benefits of super-fast connectivity.
the approach
5G marked a reinvention of human experiences, making moments more immersive, more entertaining, more spectacular, just – more. But with consumers unable to see the benefits of super-fast broadband speed, they simply weren't excited enough to consider switching to it.
As Three's experiential agency, we needed to put on a real show to test the limits of 5G. So that's what we did — harnessing Three's 5G to power one of the biggest fashion shows of the year and turning Central St Martin's MA catwalk at London Fashion Week into a powerfully immersive, brand experience.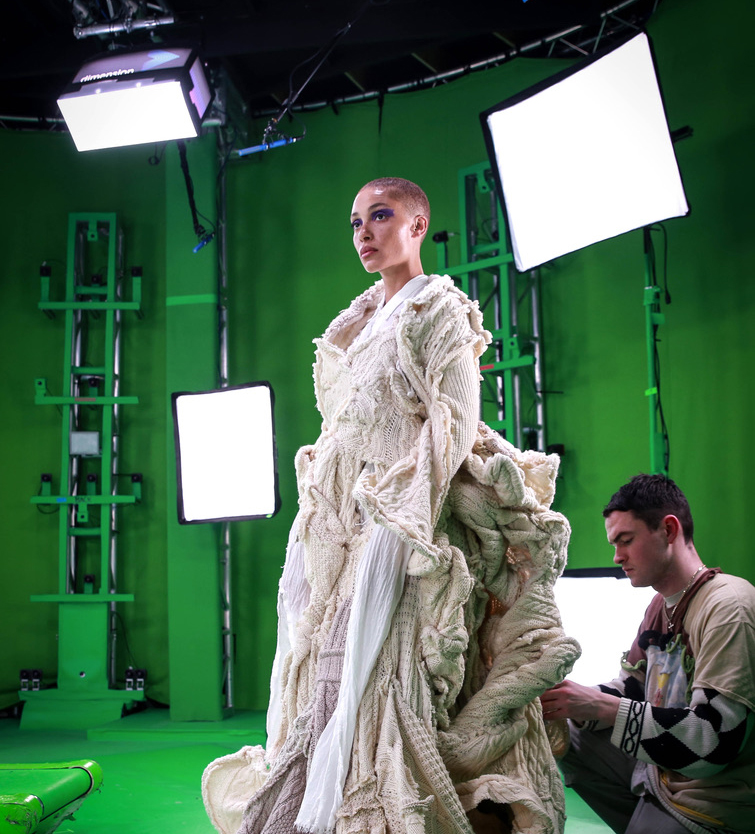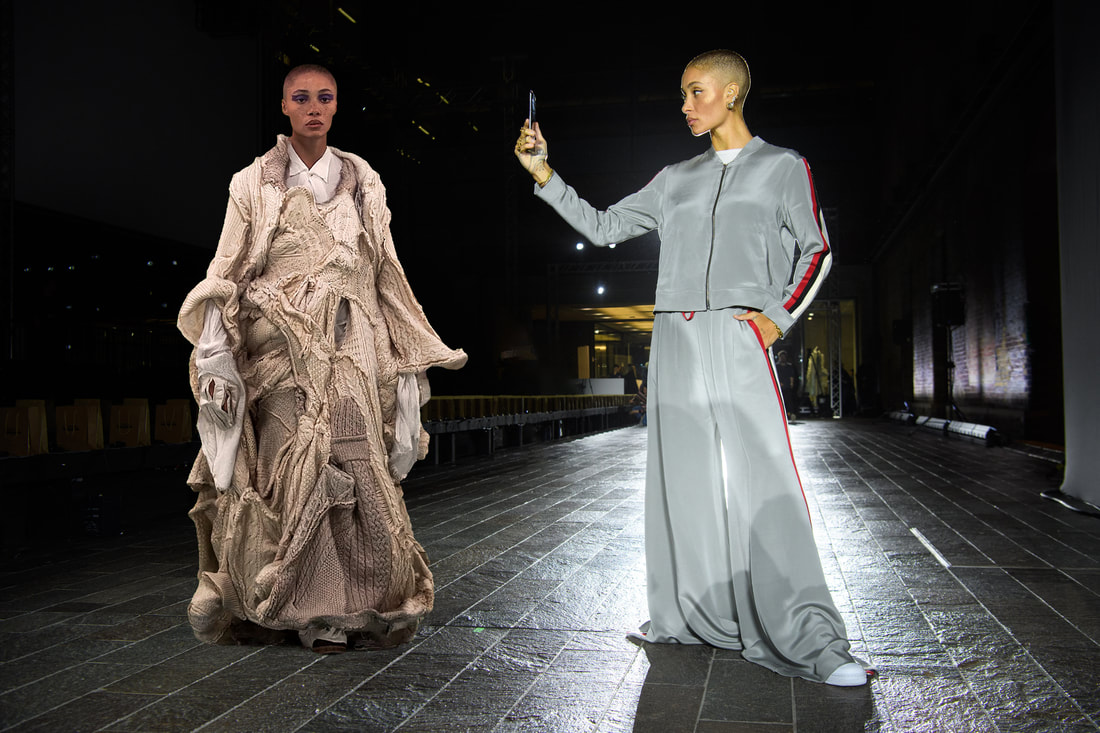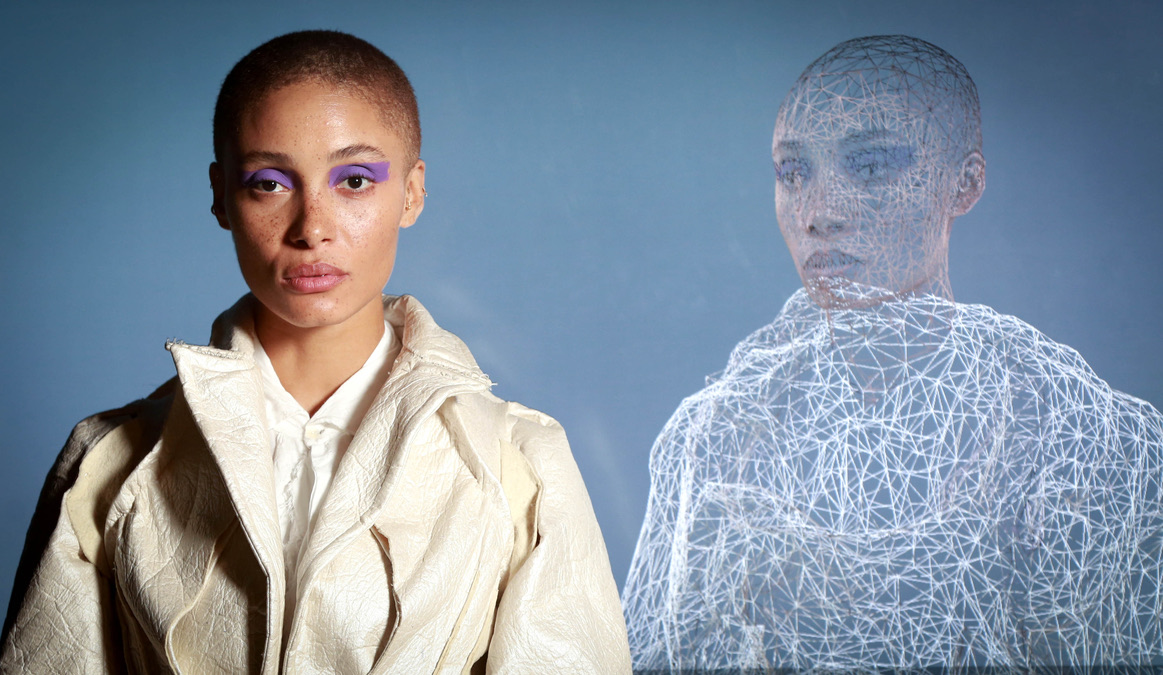 the solution
A fully immersive, multi-sensory catwalk show for Central St Martin's at London Fashion Week. Superfast 5G powered 3D surround sound at the event and special handsets that let spectators watch supermodel Adowa Aboa walk the catwalk using augmented reality. They could interact with her through an AR link, and even place her in any environment using their own handset – all whilst Adowa was sitting with them in the front row, watching the show.