the challenge
Drive talkability about the new stress management score feature available on the Fitbit sense.
the approach
2020 sent stress-levels into an all-time high, with over half of people seeking out techniques to manage their pandemic-related stress and anxiety symptoms. The new Fitbit Sense offered a plethora of tracking metrics including a stress level score. As their experiential marketing agency, we needed to create a culturally relevant narrative to bring the stress score feature to life. Stress levels fluctuate just like a piece of music. So, what better way to drive awareness for Fitbit's stress score than with a first-of-its-kind musical score?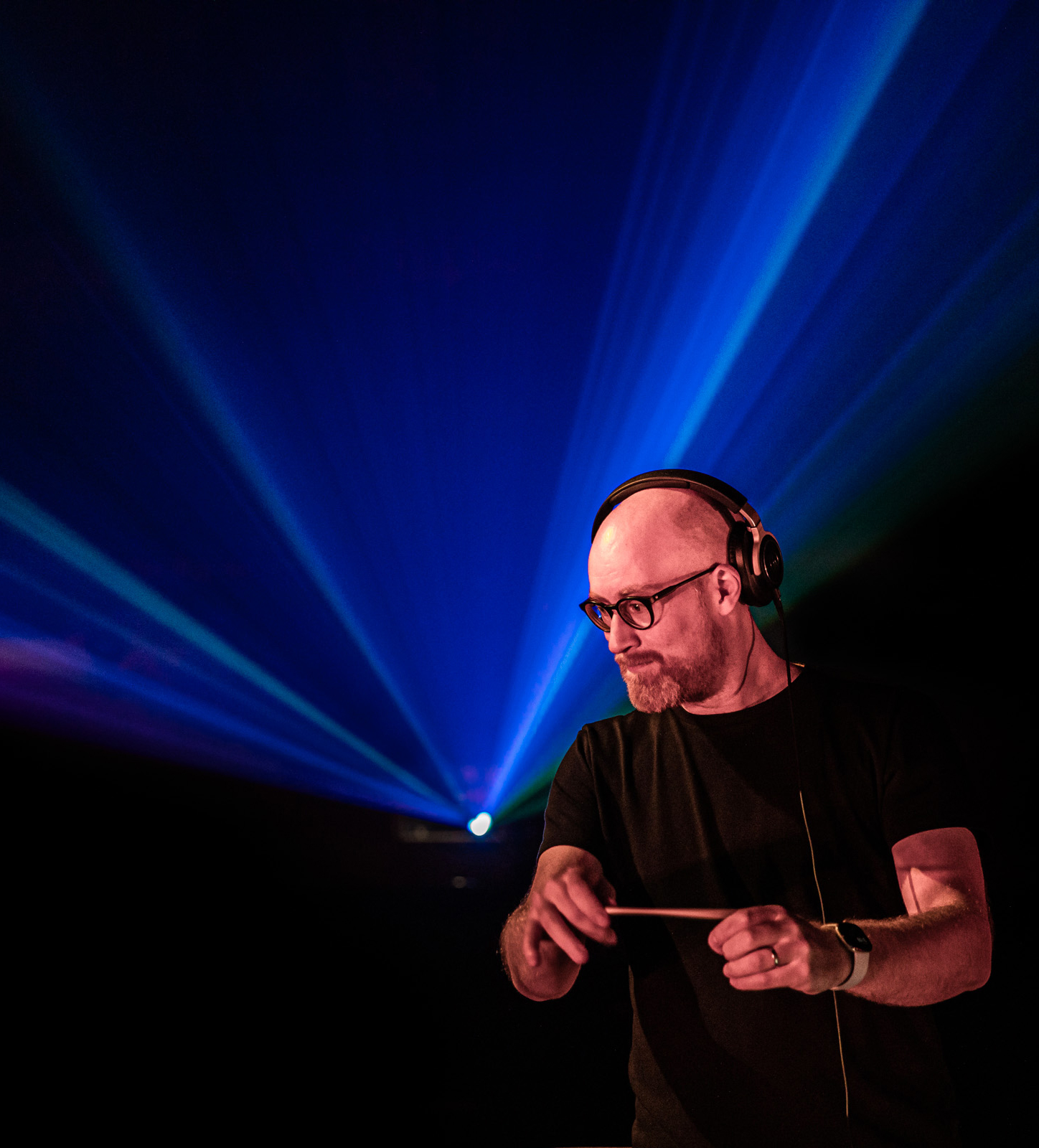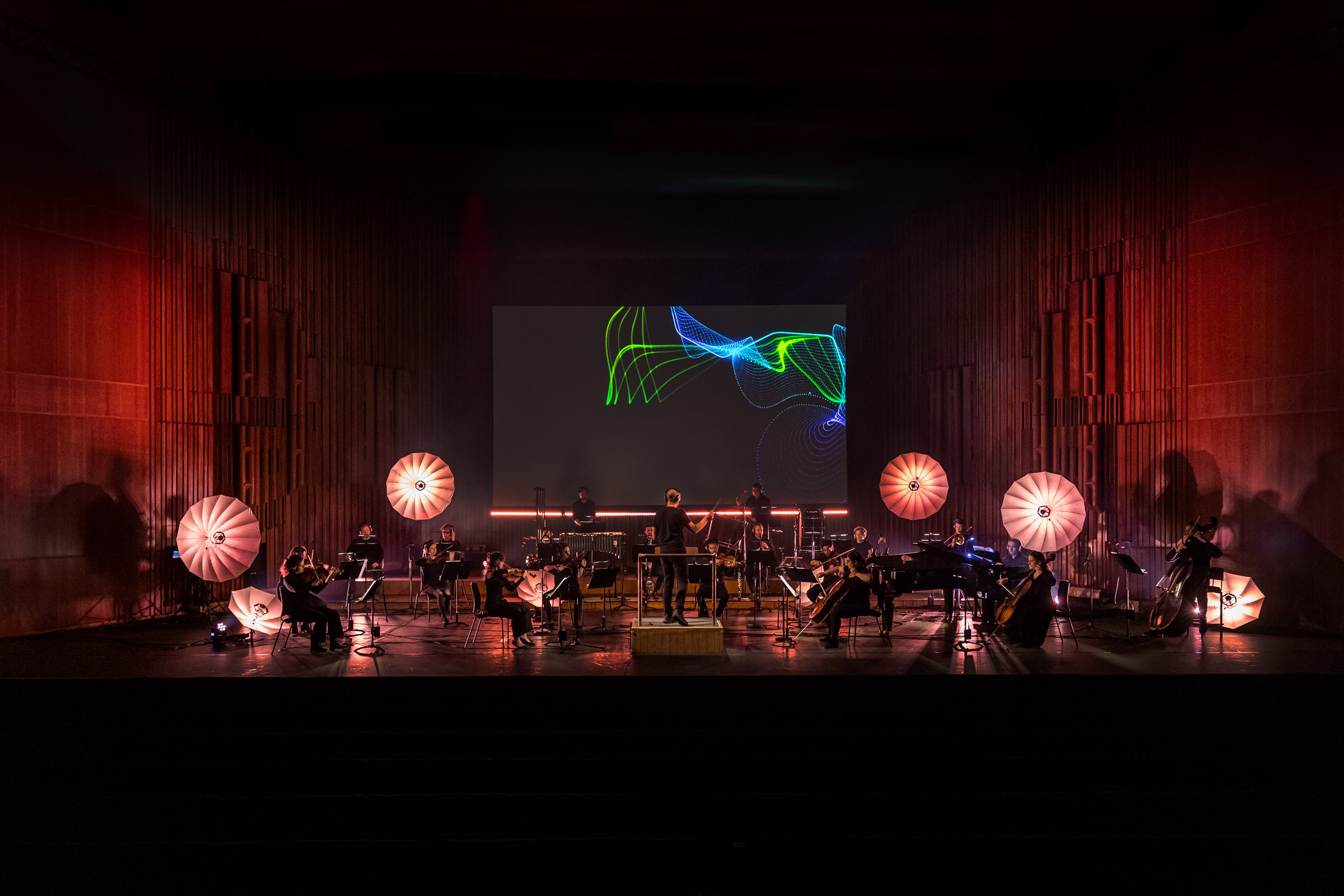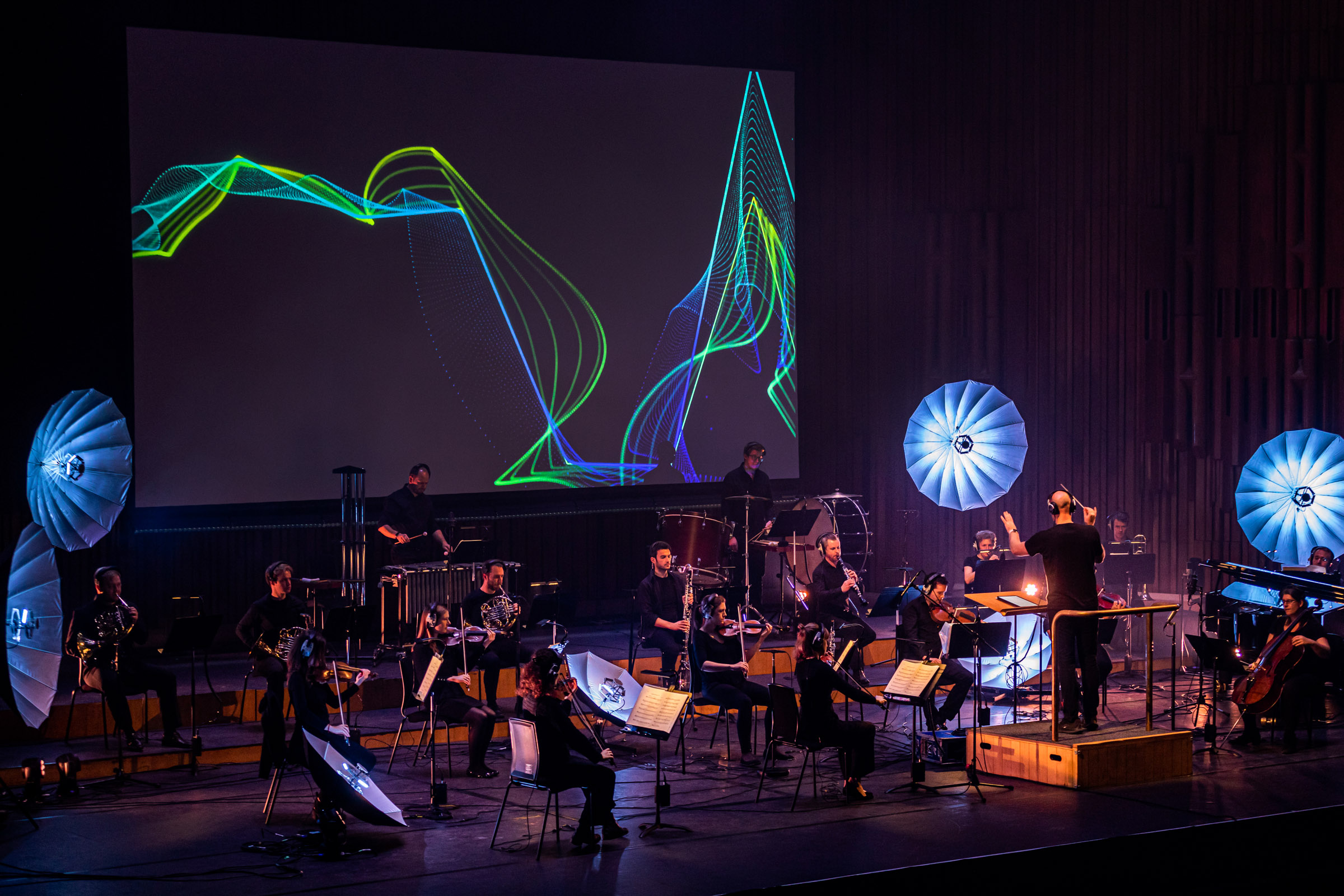 the solution
A stress symptom symphony. Partnering with the Covent Garden Symphonia and conductors Ben Palmer and Aston Rudi, we translated real-life Fitbit Sense stress data into 4 unique symphony scores. To amplify reach and drive engagement, we created content of the Covent Garden Symphonia playing through the scores, which was amplified internationally through a PR toolkit provided for activations in the UK, Germany, France and Ireland.
results
Youtube views across 4 markets