The challenge
Launch and drive awareness of Audible's niche, Folklore podcast collection, Hag, by showing audiences how tales of the past are still eerily relevant today.
The approach
To become a fan of anything, you need to be fully immersed in it. Just as football fans thrive inside stadiums, or sci-fi fanatics get sucked into fantasy worlds — we needed to submerge potential folklore fans into Audible's Hag stories to get them hooked. To let them hear, feel, see, and experience the stories for themselves. And with the rising popularity of interactive brand experiences, what better way than to physically, emotionally, and sensorially immerse fans within this unique type of story.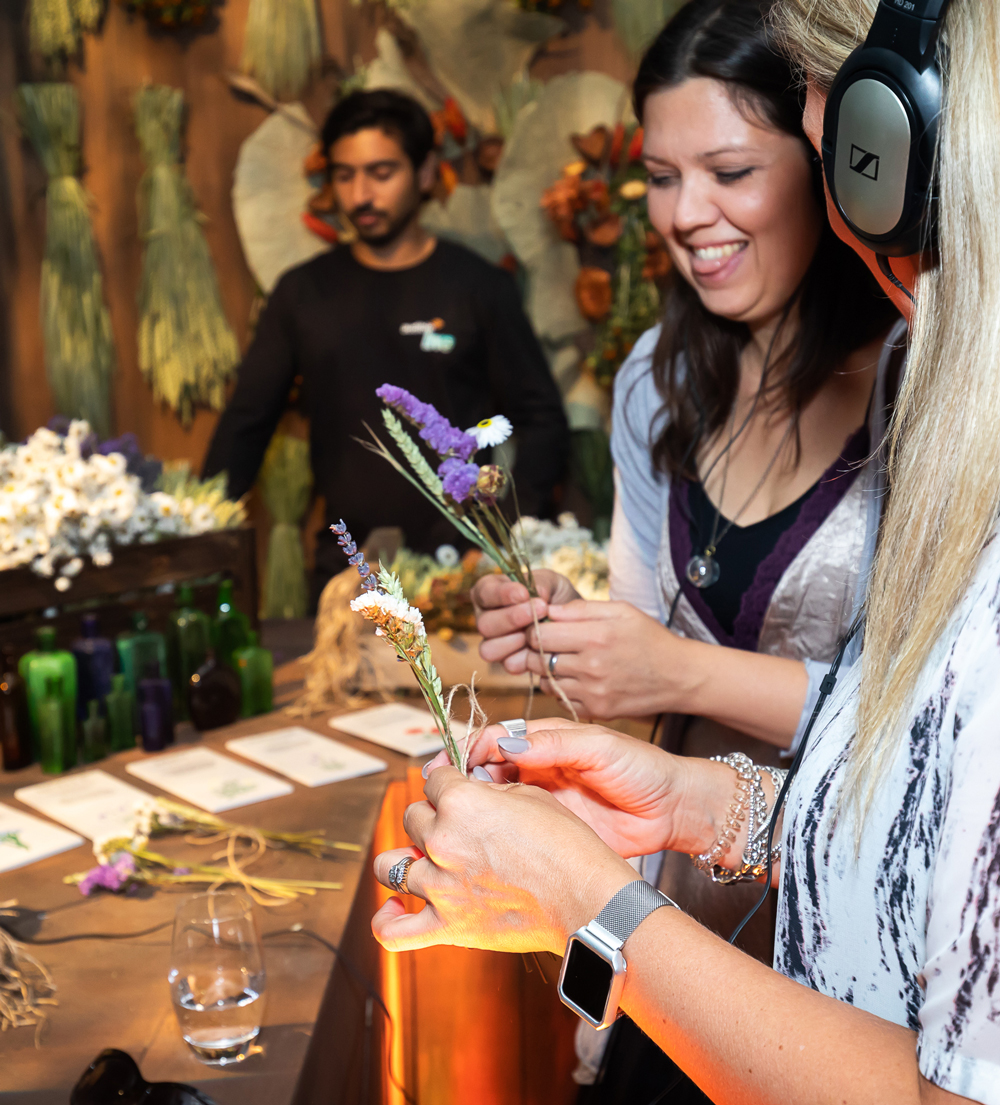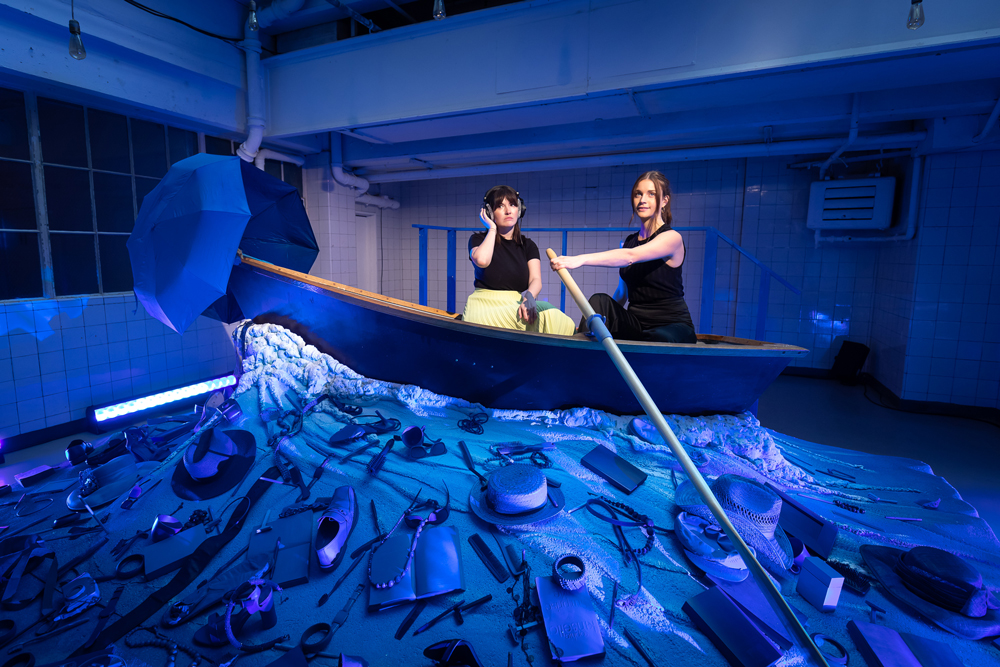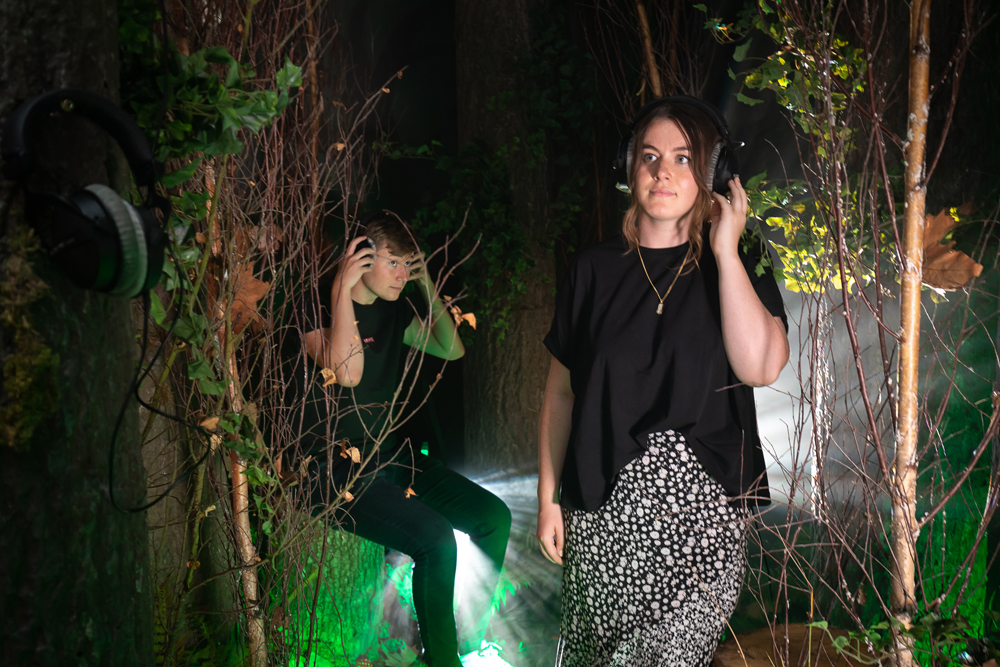 The solution
A completely immersive listening experience. As Audible's experiential marketing agency, we built an interactive exhibition bringing to life eight, brand-new short stories from award-winning authors and Sunday Times best-sellers. Event attendees were plunged deep into the lore and legends through a mix of art installations, sound-rich listening experiences and interactive displays, designed to showcase all that Hag has to offer. To boost consumer engagement, we launched a competition for members of the public to win a ticket to the brand activation, which was all then amplified by media coverage.