Lego
Star Wars
Celebration 2023
The challenge
To drive awareness and purchase consideration of LEGO Star Wars products for fans visiting the LEGO Star Wars Celebration 2023 event, as well as revealing brand new sets and encouraging consumer retention.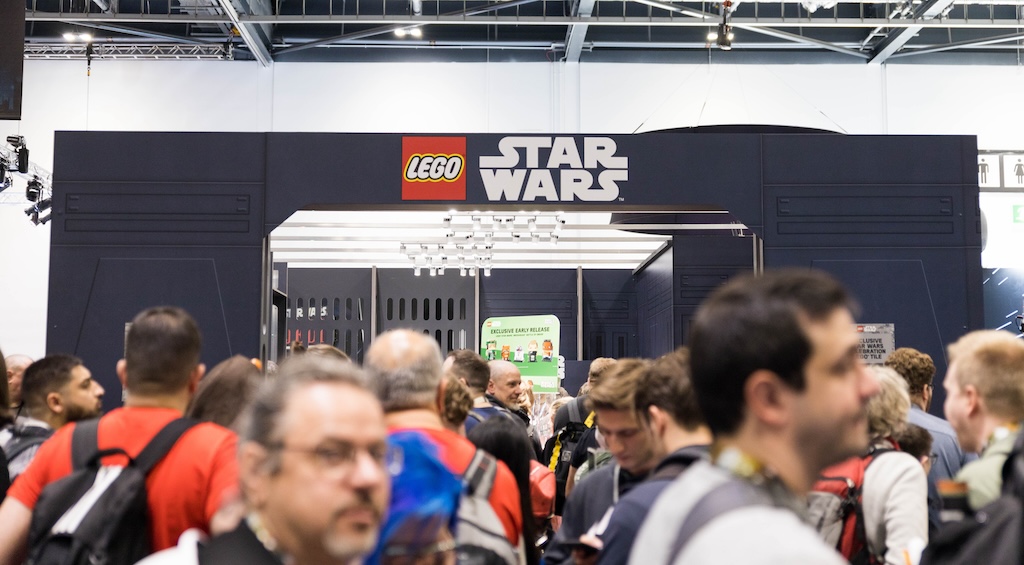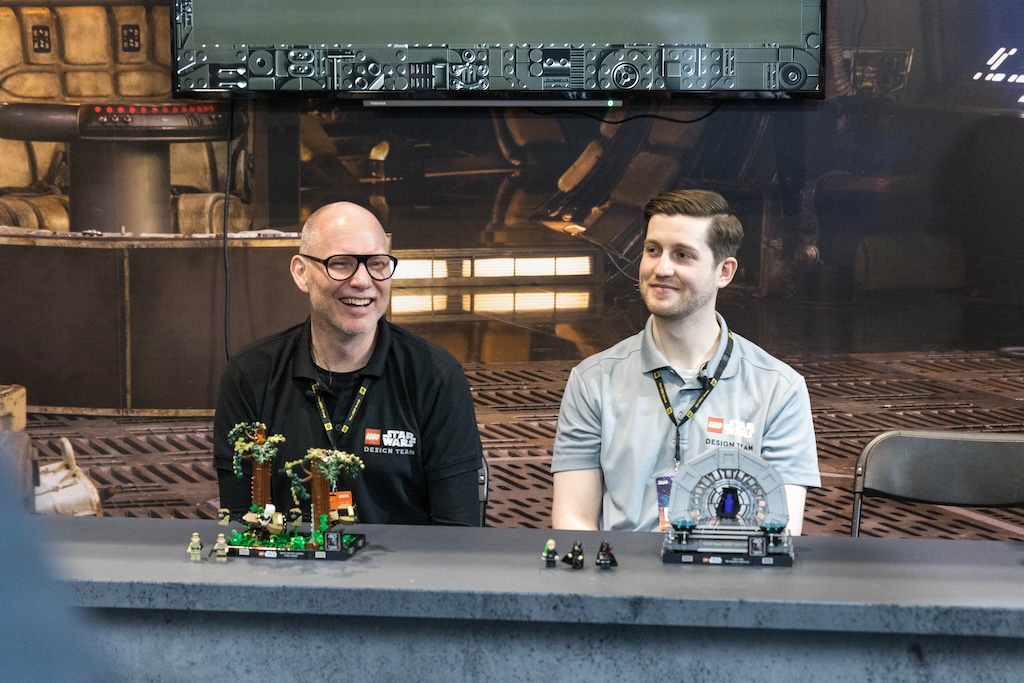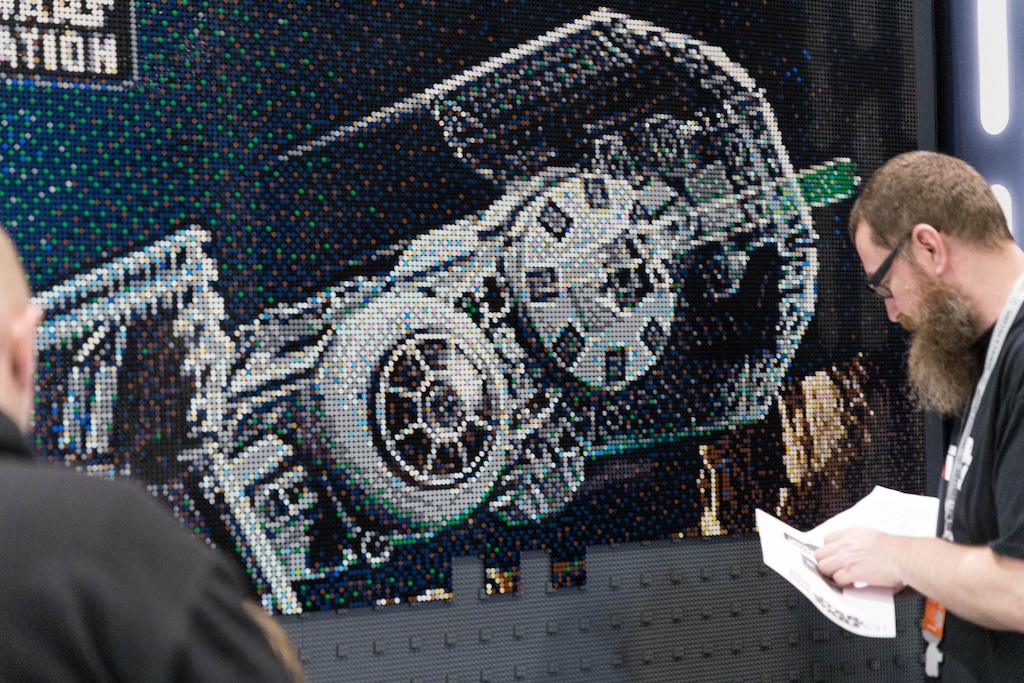 The approach
Flagship conventions are all about the "New" with passionate fans seeking out the latest items or content to be the first to experience. We therefore needed to stand out amongst the crowd and showcase the latest LEGO Star Wars products as well as existing ones through impactful product displays, unique photo moments, access to LEGO experts and the opportunity to drive sales and gain ROI.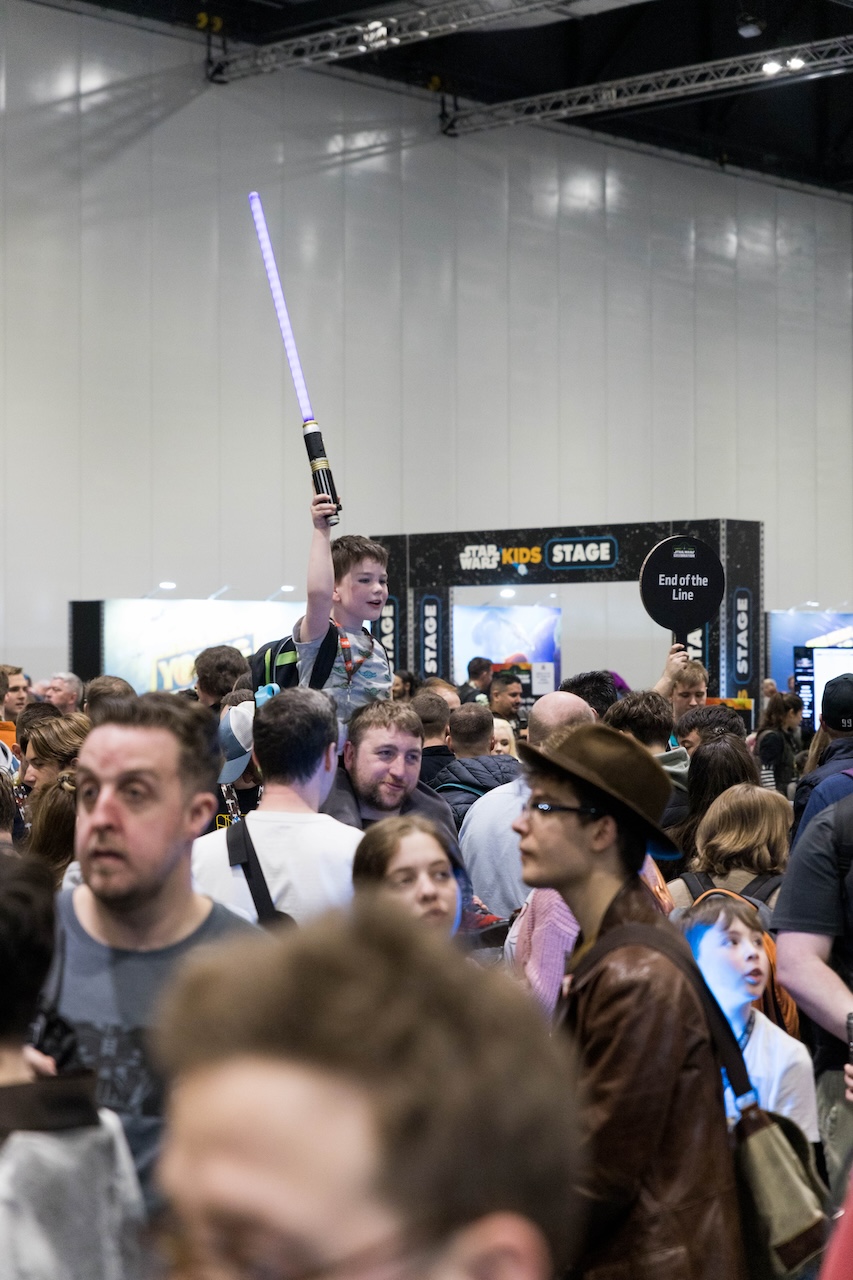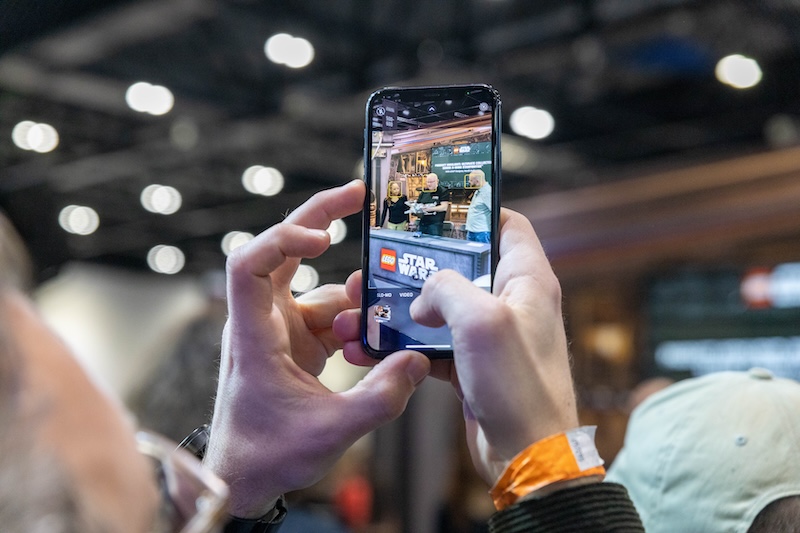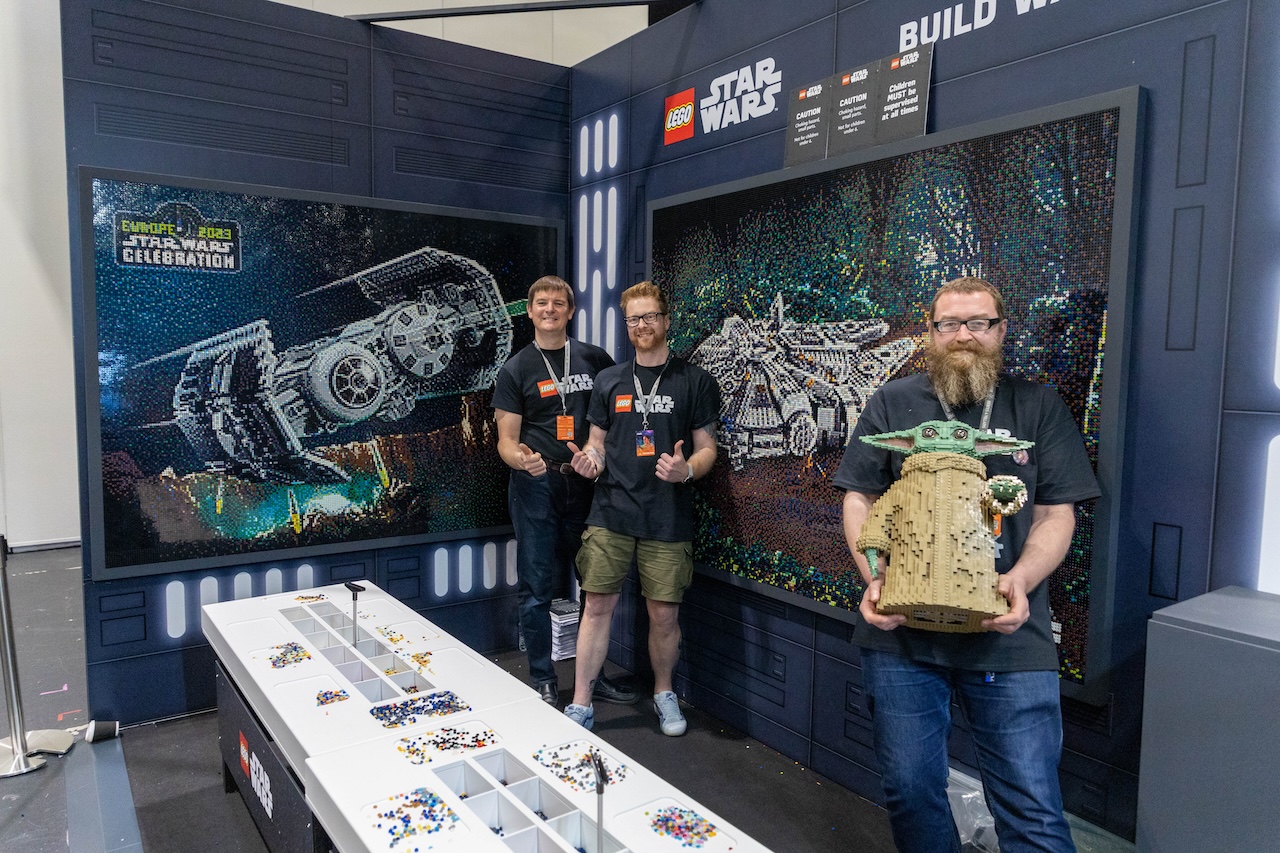 The solution
A four-day, dedicated LEGO Star Wars stand – the largest on-site – that featured a life-sized version of the new Return Of The Jedi diorama that enabled fans to face off against each other in front of a 4ft tall, LEGO Minifigure Emperor Palpatine in his throne room for a unique photo opportunity.
The stand also included hero product displays with scannable QR codes, a stage featuring LEGO designer talks, set reveals and building challenges, a giant, co-created Tie Fighter Mural and a LEGO build station with free poster giveaways.
Complementing the stand there was a dedicated LEGO retail store. This sold both exclusive and existing LEGO sets with a chance to win an exclusive platinum R2D2 Minifigure and offered a limited-edition LEGO Star Wars tile for free with every purchase.
Results
fans visited the stand over 4 live days
Total reach across OESP channels